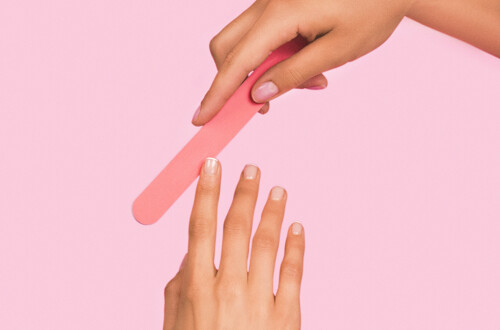 Manicure near me
At-home beauty
Secure payment after completion of your appointment
The equipment (nail files, nourishing oil), a towel.
Wecasa explains...
What's an express manicure?
A manicure is a beauty treatment for your hands.
A beautician carries out a manicure in several steps: after filing your nails to give them a uniform shape, they will move onto buffing them in order to make them shine. They will finish off by pushing your cuticles back around the nails.
Can I opt for a specific nail shape?
Absolutely. At the start of the manicure, you can tell your beautician which nail shape you'd like: slightly rounded, or more square.
The magic of Wecasa
1. Choose your service
Choose your services, indicate your availabilities. It's today? We'll make it happen!
2. Get matched with a trusted beautician
They're experts and right nearby - how convenient!
3. Your pro arrives with everything needed
Enjoy your me-time, at home!
Wecasa's mobile beauticians
Up to you to choose your Wecasa beautician! One thing's for sure: you'll want to invite them back.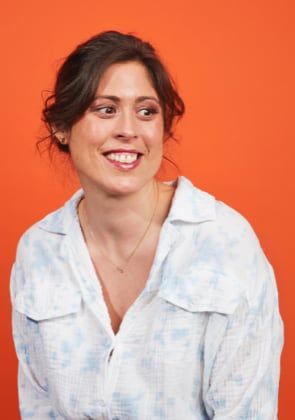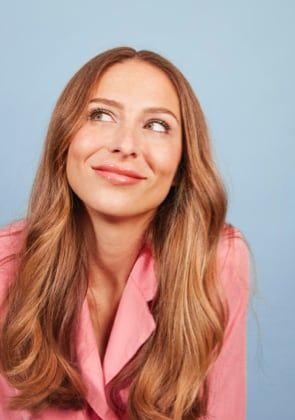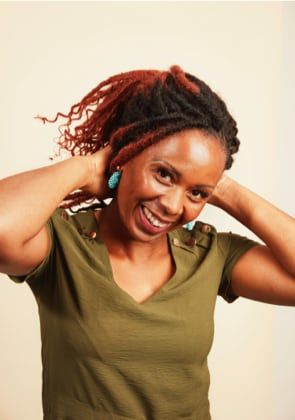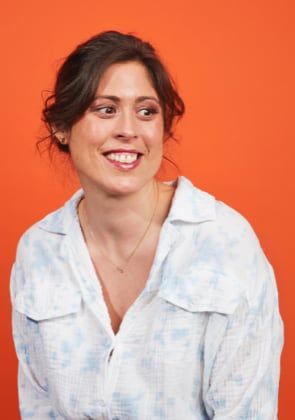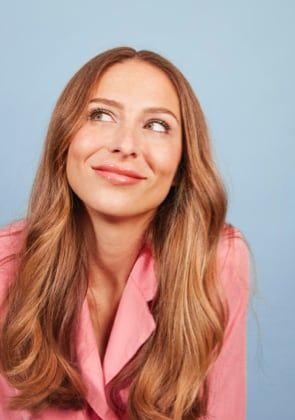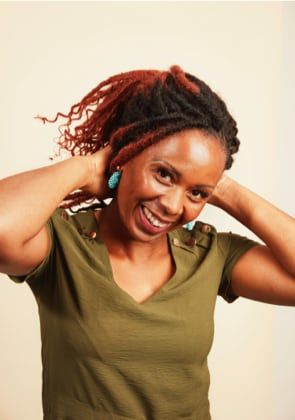 The FAQ
What's included in a Wecasa manicure?
Wecasa manicures always include a thorough cleaning of the nails and cuticles, followed by your choice of either a traditional polish or gel nail polish at an additional cost.
Our talented team of professionals will make sure your nails look their absolute best!
Why choose to do a manicure at home?
Work, household chores, or sports… Activities that can damage your hands or your nails!
This is why Wecasa offers you the services of its home beauty therapists. Your hands are your beauty asset, now is the time to pamper them. A manicure without varnish is a quick service that brings you professional results in a few minutes. 
Even without varnish, your hands find healthy and shaped nails!
Book your manicure at home with Wecasa in just a few clicks!
Taking public transport, finding a parking space, waiting a long time at a salon... Psst, with Wecasa, never again waste 3 hours of your time for a beauty session that shouldn't take longer than 30 minutes!
To book a manicure on Wecasa, here's how:
Go to Wecasa Beauty page;
Enter your postal code;
Choose the nail service you want to book, here we select Manicure;
Confirm the appointment with your bank details;
Feel free to select multiple availability slots;
You will receive confirmation of your appointment shortly.
Our mobile beauticians come to your home or office whenever it's convenient for you. So you can finally take care of yourself without having to juggle your schedule!
Wecasa is the solution for anyone who wants to be beautiful but doesn't have time to waste.
Who is the at-home manicure for?
It is sometimes tedious to go to the beauty salon, even though our nails really need it. The beauty of nails and hands is often the last wheel of the carriage! Between outings, family obligations, work, friends or family, it's hard to find a time to tend to every beauty need.
That's the whole point of our home manicure service! For busy moms, teleworkers who need a break, or simply for those who prefer the calm of their interior.
In addition, a Wecasa manicure does not cost more than a salon manicure!
Our express manicure service costs £24.90.
What are the advantages of a manicure without nail polish?
The beauty of hands does not necessarily mean false nails or semi-permanent nail polish! Choosing a manicure without varnish is guaranteeing you a natural look with beautiful, well-filed, and hydrated nails.
The results? Healthier, shinier nails.
For a wedding, a job interview, or even for everyday life, a classic manicure makes your hands look elegant and offers a nice finish.
Wecasa also offers the services of: