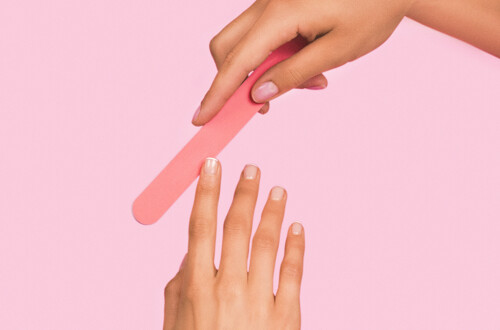 Manicure near me
At-home beauty
Secure payment after completion of your appointment
The equipment (nail files, nourishing oil), a towel.
Wecasa explains...
What's an express manicure?
A manicure is a beauty treatment for your hands.
A beautician carries out a manicure in several steps: after filing your nails to give them a uniform shape, they will move onto buffing them in order to make them shine. They will finish off by pushing your cuticles back around the nails.
Can I opt for a specific nail shape?
Absolutely. At the start of the manicure, you can tell your beautician which nail shape you'd like: slightly rounded, or more square.