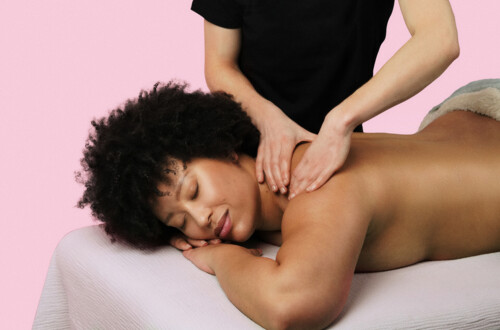 Deep Tissue Massage near me
Mobile massage
Secure payment after completion of your appointment
The massage oil or balm, a massage table
Wecasa explains...
What's a Deep Tissue massage?
A Deep Tissue massage is a deep massage aimed at relaxing your muscles. Depending on where you want to be massaged, the massage therapist uses their hands, elbows, forearms and fists to massage you and relieve all muscle tension.
When should I book this type of massage?
The Deep Tissue massage is ideal if you have minor pains and specific areas of discomfort. Using precise movements and fairly strong pressure (always within your tolerance threshold), the massage therapist can unknot any muscle tension. We also recommend this massage if you do sports which put a lot of strain on your muscles.
The Deep Tissue massage sometimes requires a short recovery period. If you can, schedule it for a time when you can relax afterwards.
Practical info: your practitioner will provide a massage table to ensure you have a great session.