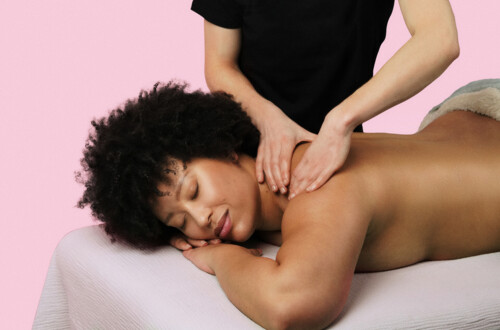 Deep Tissue Massage near me
Mobile massage
Secure payment after completion of your appointment
The massage oil or balm, a massage table
Wecasa explains...
What's a Deep Tissue massage?
A Deep Tissue massage is a deep massage aimed at relaxing your muscles. Depending on where you want to be massaged, the massage therapist uses their hands, elbows, forearms and fists to massage you and relieve all muscle tension.
When should I book this type of massage?
The Deep Tissue massage is ideal if you have minor pains and specific areas of discomfort. Using precise movements and fairly strong pressure (always within your tolerance threshold), the massage therapist can unknot any muscle tension. We also recommend this massage if you do sports which put a lot of strain on your muscles.
The Deep Tissue massage sometimes requires a short recovery period. If you can, schedule it for a time when you can relax afterwards.
Practical info: your practitioner will provide a massage table to ensure you have a great session.
The Wecasa massage magic
1. Choose your service
Choose your services, indicate your availabilities. It's today? We'll make it happen!
2. Get matched with a trusted massage therapist
They're experts and right nearby - how convenient!
3. Your pro arrives with their massage table
Enjoy your me-time, at home!
Wecasa's mobile massage therapists
Up to you to choose your Wecasa massage therapist! One thing's for sure: you'll want to invite them back.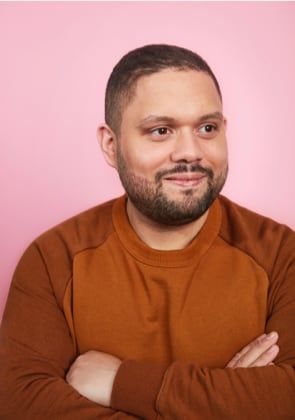 Matthew massage therapist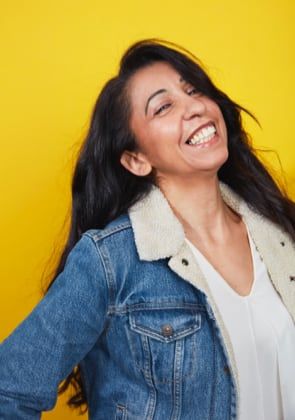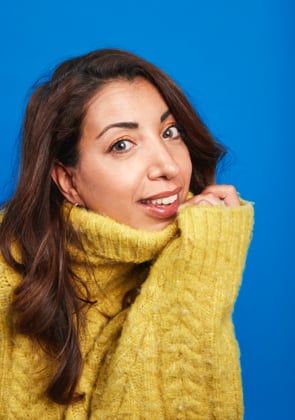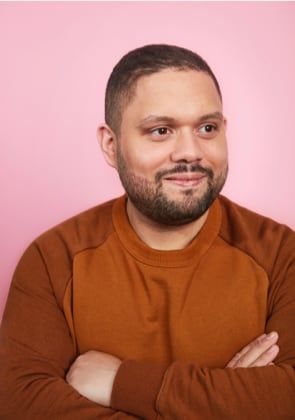 Matthew massage therapist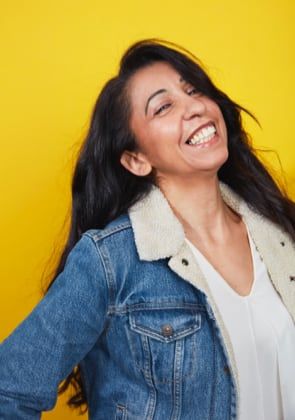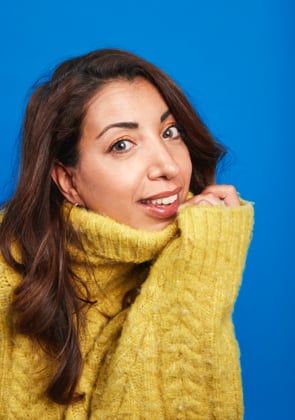 The FAQ
Deep tissue massage price: how much does it cost?
The Deep Tissue Massage is a technique of massage that you will choose to release tensions of your muscles. The price of the deep tissue massage can vary depending on where you want to perform it: in an institute, in a spa or even directly from your home.
This massage is performed by a massage professional who is familiar with the Deep Tissue Technique. If you book your deep tissue massage with Wecasa, the price will be £64.90 for one hour.
Deep Tissue is a good way to take care of your body, from your home. Reduced stress, less pain and more relaxed muscles thanks to 60 minutes of deep treatment!
What are the benefits of Deep Tissue massage?
The Deep Tissue Massage, thanks to the support on precise pressure points, allows you to relax your muscles in depth. To put it simply, when your muscle is contracted, the oxygen or nutrients necessary for its functioning circulate poorly. This is the beginning of pain and feelings of muscle discomfort.
With Deep Tissue, we access the deep tissues to offer relief and relaxation. This deep massage technique is ideal for acting on the structure of the body, here are some of the benefits observed:
release muscle tension
provide more elasticity or flexibility to the muscles
improving mobility
relieve the back or the joints
improve blood circulation
recover more easily after a fall or injury
Deep Tissue massage can also act positively to improve sleep, reduce the state of stress or even facilitate digestion.
Can deep tissue massage hurt?
Less tension, more relaxation… It's a dream, isn't it?
Besides, it's possible from home and it doesn't even hurt! Provided first of all to respect the imperatives. It is important that you communicate with the masseuse or masseur who will come to your home. Indeed, do you have recent injuries or particularly tense areas? Be sure to make sure this is understood.
Then, during the massage, the pressure can sometimes be uncomfortable on tense areas. Do not hesitate to tell your massage therapist if the pressure is too high.
What techniques are used for Deep tissue massage?
Deep Tissue techniques are based on pressure points exerted on areas of tension. Thus, the Wecasa mobile massage therapist uses their hands, fingers, elbows or forearm to massage.
The massage can be done with oil. It does not require the intervention of a tool or massage machines.
Is deep-tissue massage recommended for athletes?
As its name suggests, the Deep Tissue Massage is a deep massage that breaks down muscle fibre adhesions. Obviously, this massage can therefore be chosen for athletes! It is even highly recommended for stretching tissues that may be slightly damaged by sports or injury.
The athlete then regains more flexibility and optimises the recovery time between these sports sessions.