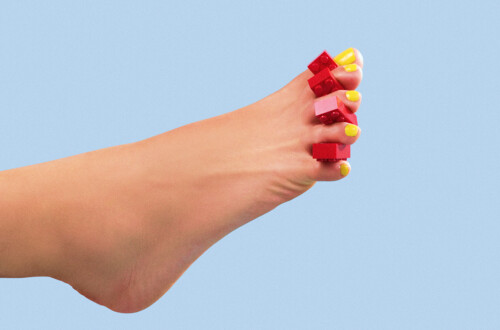 Feet Classic Nail Polish near me
At-home beauty
Secure payment after completion of your appointment
Nail polish base, coloured nail polish, top coat, towel.
Wecasa explains...
What is nail polish application?
The nail polish application consists in applying nail polish on your toenails. The professional masters the perfect technique for an impeccable, quick and flawless application.
Can I choose the colour of the nail polish?
Of course, it's up to you! The professional comes to your home with a wide selection of professional nail polishes in various shades. Feel free to ask your pro for a specific colour by message before the session.
What if I prefer to use one of my own nail polishes?
No problem, just specify it to the professional. Just remember to check that it is still usable. A nail polish can last up to two years if it is well sealed after each use and if it is not exposed to heat and light.
The magic of Wecasa
1. Choose your service
Choose your services, indicate your availabilities. It's today? We'll make it happen!
2. Get matched with a trusted beautician
They're experts and right nearby - how convenient!
3. Your pro arrives with everything needed
Enjoy your me-time, at home!
Wecasa's mobile beauticians
Up to you to choose your Wecasa beautician! One thing's for sure: you'll want to invite them back.