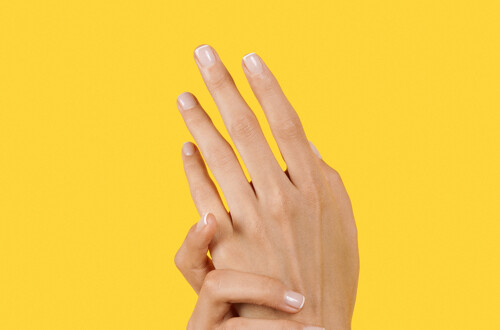 Nail Extensions Removal near me
At-home beauty
Secure payment after completion of your appointment
The equipment required for removing gel nail extensions.
Wecasa explains...
When should I opt for false nails removal?
You can book this session if you already have false nails which you would like removed.
How does the removal work?
The beautician will use a technique adapted to the type of false nails you have (gel resin, UV, resin), in order to remove them carefully.