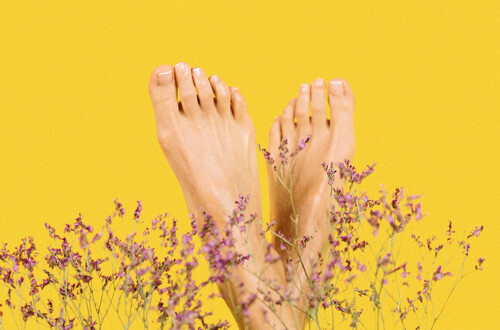 Additional Cost for French Polish near me
At-home beauty
Secure payment after completion of your appointment
The nail polish and the equipment required for applying it.
Wecasa explains...
What's a French polish (at an additional cost)?
It is when white nail polish (or another colour) is applied to the tip of your toenails. Opt for this extra in addition to a regular nail polish or gel polish application.
How does the service work?
Your beautician will begin by applying a base coat to your nails. They will then apply a white, opaque polish to the tip of your nails, followed by a natural pink polish to the other part of your nails. Finally, a top coat is applied to ensure the nail polish lasts.