The magic of Wecasa
1. Choose your service
Choose your services, indicate your availabilities. It's today? We'll make it happen!
2. Get matched with a trusted beautician
They're experts and right nearby - how convenient!
3. Your pro arrives with everything needed
Enjoy your me-time, at home!
Wecasa's mobile beauticians
Up to you to choose your Wecasa beautician! One thing's for sure: you'll want to invite them back.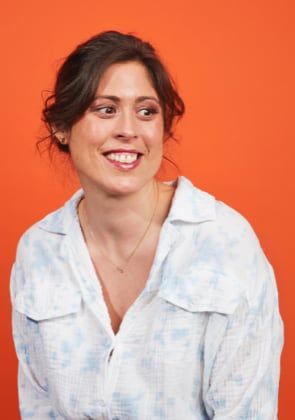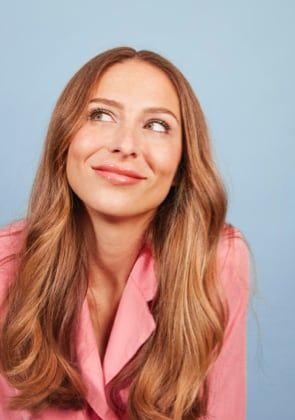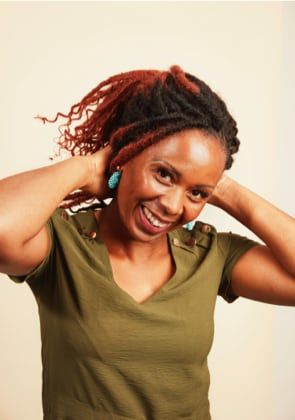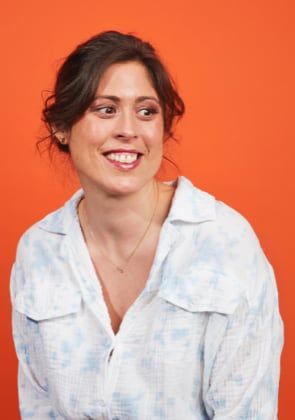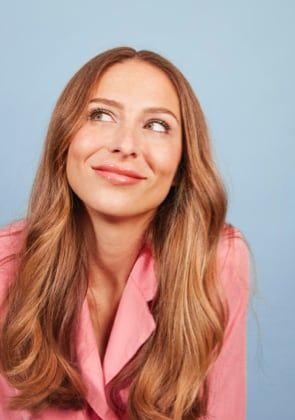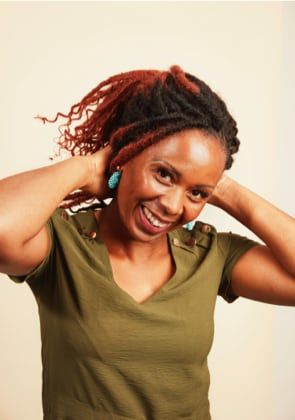 Looking for something else in beauty?
Mobile beauticians near me in the UK
Our pros are available in these towns and their surroundings:
Our pros are available in these places:
All about Wecasa beauty services
What is Wecasa mobile beauty service?
Wecasa is an online platform allowing you to book at-home beauty, nail, hair and make-up services. Simply book your service online today and we will match you with an experienced beauty technician, who will come to deliver the service at home. With Wecasa Beauty, find the right mobile beautician for you anywhere in London!
Who can use beauty services at home?
The busy bees! Constantly running from one place to another, modern women know that being beautiful means being comfortable in your own skin. This is why they need taking care of.
Pregnant women… Going up four flights of stairs without a lift, queueing at the post office, getting everything ready for the new arrival... Expecting a baby is certainly physical, and mothers-to-be deserve to take a break.
Mothers, of course! Smart, funny, courageous, hard-working and dedicated, mothers are simply the best. And, because of us, they're also the prettiest!
That's not all, whatever you need, we have the answer.
In short, why choose a Wecasa beautician near you?
Satisfaction guaranteed: the average rating given by our customers is 4.9 out of 5.
Guaranteed time saving: No more time wasted getting around and travelling to appointments! Maximize your relaxation benefits preserved after the service (no return to brutal reality, stay at home and relax!).
What kind of services can you book with our mobile beauty therapists?
The services offered by Wecasa beauticians are exactly the same beauty services that can be found in institutes or beauty salons near you, including:
all the classic aesthetic services for waxing at home: full bikini line wax, underarm hair removal, eyebrow hair removal, leg hair removal, intergluteal crease hair removal, lip hair removal, etc.
men's waxing: our beauticians offer hair removal on the following male areas: back, shoulders, chest & stomach, armpits, arms, legs, face (nose, ears or eyebrows).
manicure: Wecasa beauticians offer you the full range of nail care: manicure, application of classic varnish or semi-permanent varnish, French manicure, installation of false nails with gel filling… Do not hesitate to specify the color of varnish desired when making your reservation.
pedicure: our beauticians will be delighted to offer you a beauty treatment for the feet, with or without varnish (classic varnish or semi-permanent varnish of your choice) ... You are in good hands!
beauty treatments: radiance facial treatment, moisturizer, anti-aging treatment … at-home make-up application: Are you looking for a makeup application lesson, a makeover to look the best at the ball or a wedding makeup session? Our professional makeup artists will delight you with their listening skills and their skills to adapt to your preferences. They also offer you eyebrow or eyelash tinting accompanied by eyelash enhancement in the catalog.All of our beauty treatments can be combined with your choice of a small massage of the following areas (15 minutes): skull massage, foot massage, hand massage, what happiness! Or enjoy a longer massage (1h to 1h30): back massage, relaxing massage, or plantar reflexology.
I am looking for a beautician near me for a hair removal or manicure near my home, how do I choose the mobile beautician who is right for me?
Nothing's easier ! Here is the process to follow in three steps:
Enter the type(s) of beauty treatment(s) desired: leg waxing, manicure near you, pedicure at home service
You specify your availability slots. For those in a hurry, Wecasa at-home beauty can even offer you a same-day service within 2 hours!
Enter your contact details (address and phone number) so that your future mobile beautician can find your home without any worries!
→ The deed is done! Wecasa will then select the mobile beauty therapist you need from its network of qualified pros in order to best meet the expected services. A rating system for professionals makes it possible to guarantee an optimal quality of service at all times.
Are you looking for a mobile beautician near you?
Wecasa at home beauty services is a network made up of the best home beauticians in London, specially selected for you. Our network of beauticians near you is made up of independent professionals beauty therapists who all have a certification in esthetics. The beauty treatment techniques they have studied are the same ones that can be found in a beauty salon!