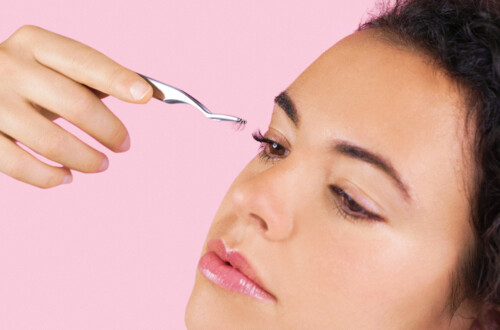 Lash Lift near me
At-home beauty
Secure payment after completion of your appointment
The professional equipment required for the lift.
Wecasa explains...
What's an eyelash perm?
It does the same thing as an eyelash-curler but it lasts longer. The aim of the perm is to redesign the natural movement of your eyelashes, in order to open up your eyes.
Your beautician applies a perming solution to your eyelashes and leaves it to process in silicone pads. Once the perm is finished, your eyelashes will be properly curled and you'll look fantastic.
How long do the results last for?
Your eyelashes will stay curled for around two months. You'll then need to schedule a new perm session.