Classic Eyelash Extensions near me
At-home beauty
Secure payment after completion of your appointment
Professional equipment required for lash extensions (application kit + synthetic eyelashes).
Wecasa explains...
What are lash-to-lash extensions?
During your session, your beautician will place synthetic lashes directly onto your natural ones. They are placed lash-to-lash, either on every single lash or every two or three for a more natural effect. Not to worry: they pose no harm to your natural eyelashes!
The result? Incredible length with sultry intensity. Lash-to-lash extensions let you decide on the length, volume, and curl that you want.
This treatment is for anyone who…
Wants to wake up with a gorgeous, doe-eyed look without mascara
Loves an intense, wide-eyed look with thicker, naturally-curled lashes
Has short and/or sparse lashes
Wants results with lasting power: extensions last as long as your lashes' natural life cycle (between 45-90 days)
Practical info
The session is done lying down and lasts around 1 hours 45 min. Don't worry: your beautician will make sure you're comfortable! It's recommended that you schedule a fill-in appointment every 3-4 weeks to replace any lost lashes.
The magic of Wecasa
1. Choose your service
Choose your services, indicate your availabilities. It's today? We'll make it happen!
2. Get matched with a trusted beautician
They're experts and right nearby - how convenient!
3. Your pro arrives with everything needed
Enjoy your me-time, at home!
Wecasa's mobile beauticians
Up to you to choose your Wecasa beautician! One thing's for sure: you'll want to invite them back.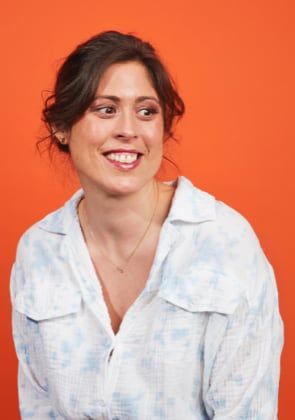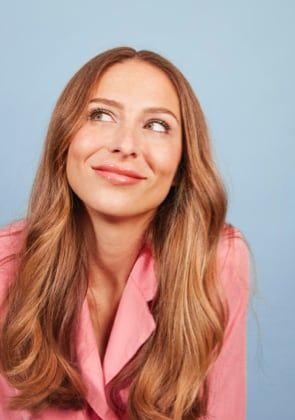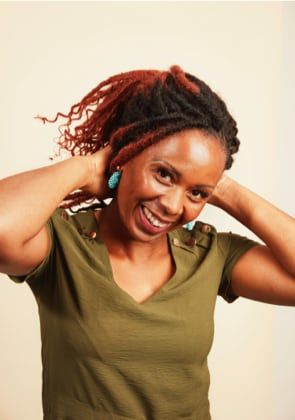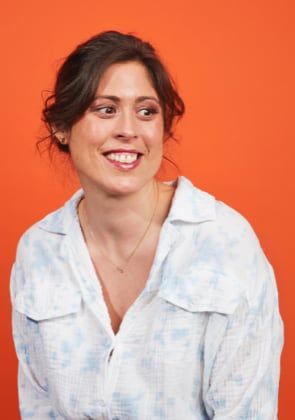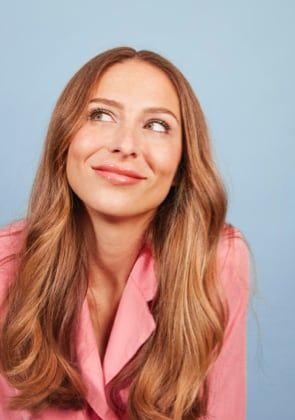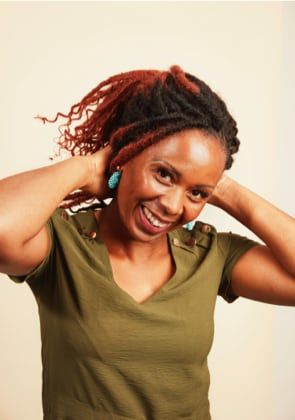 The FAQ
What is an eyelash extension?
An individual eyelash extension is a technique performed by a beauty therapist or lash technician. This consists of extending the volume of natural eyelashes with the application of artificial eyelash extensions.
In general, artificial eyelashes are made of synthetic microfibers and their appearance is very natural: as flexible and thin as a real eyelash!
In practice, there are several eyelash extension techniques, including:
Classic eyelash extensions
The individual eyelash extension service offers more of a natural result than strip lashes, because an individual artificial eyelash is placed on each of your natural eyelashes.
Classic eyelash extensions before and after: what are the results?
The eyelash extension technique makes it easy to create different looks, from the most natural to the most sophisticated.
The classic eyelash extension technique is recommended for those who want a more natural and voluminous look. The result will be a fairly consistent and dense eyelash line, similar to applying a high-performance mascara that lengthens and gives volume to your eyes. But of course, there is no risk of the make-up running with this option!
The results can last up to 4 weeks and give your eyes a lengthened and voluminous appearance.
Who should get classic eyelash extensions?
This technique to enlarge the eyes naturally is ideal for women who want to make their daily life easier. So, no more makeup chores... The result is natural and lasts several weeks.
When applying, it is done directly on the natural eyelash. It is important that the natural eyelashes are not damaged and that the glue used does not cause any irritation.
If you have sensitive eyes, it is recommended to consult an allergist before undergoing this treatment.
On the other hand, we also discourage getting this treatment if:
You are suffering from a skin or eye disease;
You have had recent eye surgery
We strongly recommend that you discuss your personal situation with your beautician before having your extensions installed.
Classic eyelash extensions, how much does it cost?
The price of the installation will vary from one salon to another. But watch out for low prices, as this may mean that the material used is of poor quality. It is a job that requires great technicality and it is better to call on qualified professionals.
In general, a good quality classic eyelash extension service should cost between $100 and $300.
At Wecasa, we offer this eyelash extension service at home! Our price for a full set classic eyelash extension starts at £104.90.
Yes yes, you can create a star look without leaving your living room. What luxury! Our Lash Pros come to your home with all the necessary equipment.
And if you want an even more eye-catching look, you can also try another extension technique called eyelash extension russian volume.
The key word here is super VOLUME!
How to clean eyelash extensions?
Cleaning your eyelashes is very important to maintain good hygiene and prevent infections.
Some tips for cleaning your lash extensions:
Wash your lashes every day with a specific product for cleaning the lash line. If you don't have a lash cleanser, you can use baby shampoo
Be careful not to rub your eyes too hard when cleaning them! This can damage the extensions and your natural lashes
Use a clean, dry, and soft brush to remove any makeup residue from your lash line
Avoid using waterproof mascara, as it is difficult to remove and can damage the extensions
Do not use oil-based products on or around your lash line, as they can break down the bonds of the adhesive
Schedule regular touch-ups with your lash technician to maintain a full and healthy look
How often should you get an eyelash extension in-fill?
Most people will need an eyelash infill every 2-3 weeks to maintain a full and consistent look.
During your infill appointment, your lash technician will assess the health of your natural lashes and the condition of your lash extensions and will recommend the best course of action.
How to remove eyelash extensions?
If you want to remove your lash extensions, we recommend that you make an appointment with a professional. They will be able to remove them quickly and painlessly.
If you decide to remove them yourself, please be very careful not to pull on your natural lashes as this can cause them to fall out!
Use an oil-based makeup remover or coconut oil to break down the bonds of the adhesive. Once the extensions are loosened, you can gently remove them with tweezers.