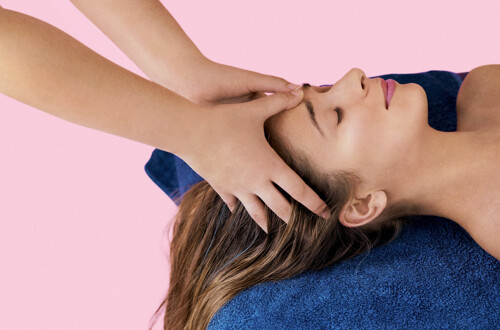 Chair Massage near me
Mobile massage
Secure payment after completion of your appointment
A chair suitable for a seated massage.
Wecasa explains...
What's a chair massage?
It's a massage given while you are seated on an adapted massage table. You can enjoy all the benefits of a massage, even if you're in a hurry.
When should I book this type of massage?
This massage is ideal for short periods (30 minutes maximum). For example, it's great for a company where several people are going to be massaged. This massage is particularly beneficial if you have tension in your back.
Please note: your practitioner will provide a massage table to ensure you have a great session.
The Wecasa massage magic
1. Choose your service
Choose your services, indicate your availabilities. It's today? We'll make it happen!
2. Get matched with a trusted massage therapist
They're experts and right nearby - how convenient!
3. Your pro arrives with their massage table
Enjoy your me-time, at home!
Wecasa's mobile massage therapists
Up to you to choose your Wecasa massage therapist! One thing's for sure: you'll want to invite them back.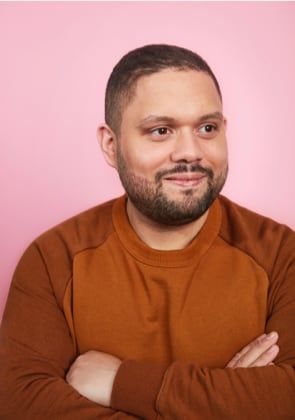 Matthew massage therapist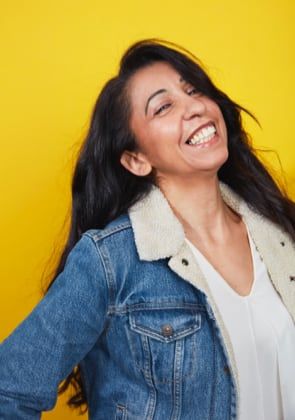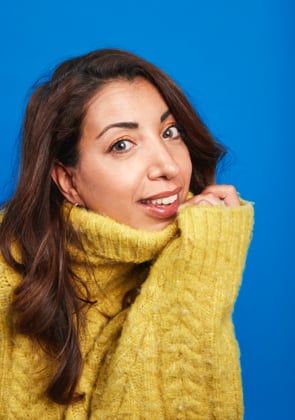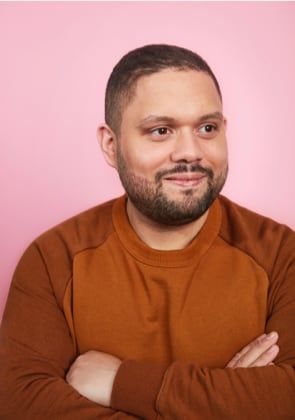 Matthew massage therapist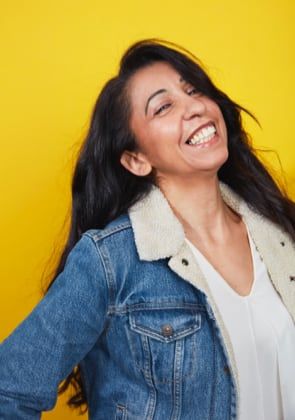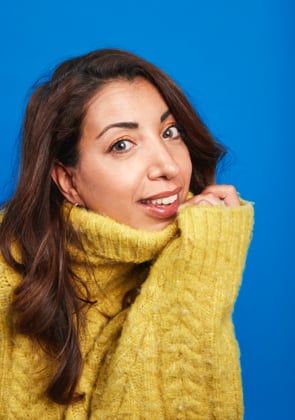 The FAQ
What does a chair massage consist of?
The chair massage or seated massage is a relaxation technique designed to circulate energy in the body. The technique comes from traditional Japanese medicine. This treatment is practised, as its name suggests, seated.
To do this, the massage therapist uses an ergonomic chair specially designed for this type of massage.
Another feature of this treatment? It can be very short (about 15 minutes and up to 30 minutes) and is performed on a fully clothed person.
It is then very simple to benefit from its benefits, quickly, without going through the box salon or beauty institute.
Moreover, it is not uncommon to see seated massages in public places. It is also a very popular massage in the business world because it is perfect for reducing stress at work.
The benefits of chair massage
The chair massage is perfect for unblocking the energies and circulating them in your body. It is especially strongly recommended to reduce stress, fatigue or tension.
From the first manipulations, you will feel a feeling of physical and mental relaxation in a few minutes. The other benefits: more tone and vigour.
Perfect to offer you a moment of well-being in your day! A moment of serenity during the lunch break or after a hectic week...
How does the session work?
The chair massage is performed in a comfortable seated position, on a chair. You keep your clothes.
The massage therapist performs a series of pressures on different parts of your body: back, head, neck, arms, hips and hands.
The gestures performed are similar to a shiatsu massage: between pressure, stretching, effleurage and tapping.
How much does a chair massage cost?
The benefit with Wecasa is that you can decide to have a massage on vacation, at the hotel, in the comfort of your living room… Or even from your place of work!
The price of a chair massage is £44.90. 30 minutes of happiness guaranteed!
Payment is made by credit card, from our website or our application. Book now by indicating your availability.
Who are the Wecasa massage therapists?
For a seated chair massage at home, our Pros travel anywhere in London and whenever you want!
So whether you are a person with reduced mobility, a pregnant woman or someone who just needs a breather in their daily life... We are here!
But precisely, who are the Wecasa Pros?
Because we want you to spend a moment of absolute relaxation with a trusted person, we take the time to choose our practitioners carefully.
They are all qualified well-being and massage professionals. They may have expertise in seated massage or offer other massages.
The average rating of our Pros left by our customers is 4.9/5!