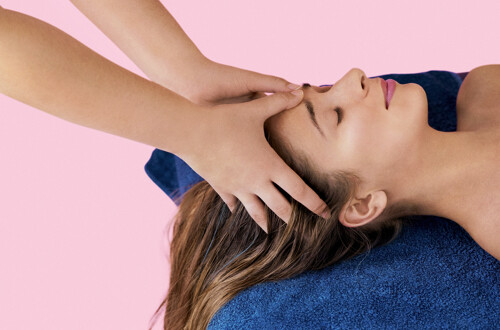 Chair Massage near me
Mobile massage
Secure payment after completion of your appointment
A chair suitable for a seated massage.
Wecasa explains...
What's a chair massage?
It's a massage given while you are seated on an adapted massage table. You can enjoy all the benefits of a massage, even if you're in a hurry.
When should I book this type of massage?
This massage is ideal for short periods (30 minutes maximum). For example, it's great for a company where several people are going to be massaged. This massage is particularly beneficial if you have tension in your back.
Please note: your practitioner will provide a massage table to ensure you have a great session.