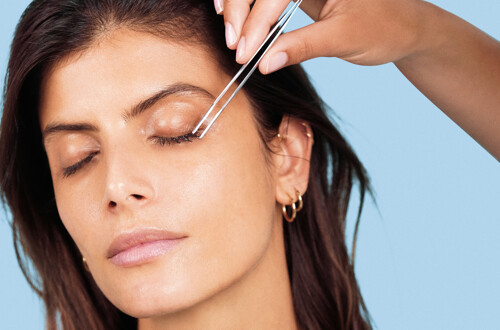 Eyelash Extension Removal near me
At-home beauty
Secure payment after completion of your appointment
Professional equipment required for lash extension removal (patches, solvent, removal kit).
Wecasa explains...
What is lash extension removal?
Just what it sounds like: professional removal of your extensions. A solvent is applied for several minutes to the base of each lash, and a patch is placed under your eye to absorb any excess product. That's it: your extensions will come off easily and painlessly.
This treatment is for anyone who…
Wants a break from their extensions
Has experienced irritation or an allergic reaction to their lash extensions
Practical info
Just as with lash application, this session is done lying down and lasts around 20-30 minutes. It's important that you keep your eyes closed throughout the session.
The magic of Wecasa
1. Choose your service
Choose your services, indicate your availabilities. It's today? We'll make it happen!
2. Get matched with a trusted beautician
They're experts and right nearby - how convenient!
3. Your pro arrives with everything needed
Enjoy your me-time, at home!