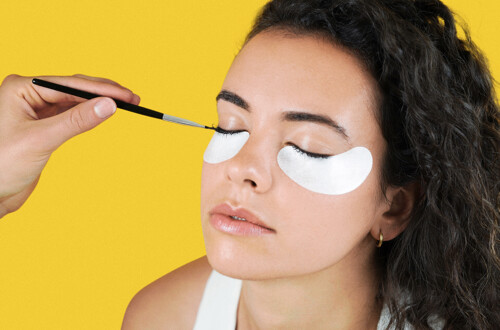 Eyelash Tint near me
At-home beauty
Secure payment after completion of your appointment
The professional equipment required for the tint.
Wecasa explains...
What's an eyelash tint?
It tints your eyelashes to give them more intensity. After protecting your eyelids and the area around your eyes, the beautician applies a dye product to your eyelashes. After processing time, the area is cleaned. The result: a doe-eyed look and a time saver in the morning: you'll no longer need mascara to make your eyelashes look good.
How long do the results last for?
The eyelash tint will last around two months. You'll then need to schedule a new tint session.