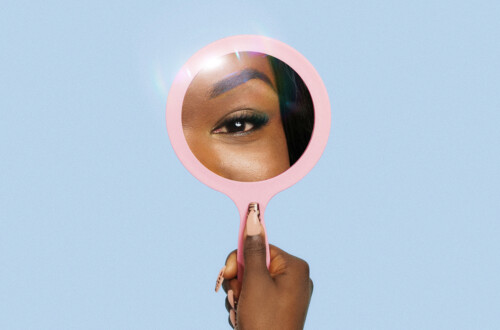 Mega Volume Eyelash Extensions near me
At-home beauty
Secure payment after completion of your appointment
Professional equipment required for lash extensions (application kit + synthetic eyelashes).
Wecasa explains...
What are Mega Volume extensions?
During your session, your beautician will place synthetic lashes directly onto your natural ones. For Russian Volume, a 'fan' made of several ultra-fine extensions is placed onto a single lash. For a lash-to-lash application, these superfine, super-light extensions are placed 1:1 on each of your lashes. The result? Incredible volume and intensity. And not to worry: they pose no harm to your natural eyelashes!
This treatment is for anyone who…
Wants to wake up with a gorgeous, doe-eyed look without mascara
Loves the look of lashes with XXL volume
Wants a super-intense, lifted look
Has sparse or uneven lashes
Wants results with lasting power: extensions last as long as your lashes' natural life cycle (between 45-90 days)
Practical info
The session is done lying down and lasts around 2.45 hours. Don't worry: your beautician will make sure you're comfortable! It's recommended that you schedule a fill-in appointment every 3-4 weeks to replace any lost lashes.
The magic of Wecasa
1. Choose your service
Choose your services, indicate your availabilities. It's today? We'll make it happen!
2. Get matched with a trusted beautician
They're experts and right nearby - how convenient!
3. Your pro arrives with everything needed
Enjoy your me-time, at home!