Best haircuts for women and how to choose
When you change your look, it feels as if a part of who are no longer exists. You have been reborn and become someone new!
Whether it's clothing or hair, there are always new trends to try out. Are you tired of your current hairstyle or do want to try something new? Do not worry! 
If you want a fresh look for your appearance and don't know where start then call Wecasa Private Hairdresser because they will come visit whenever is convenient and with all the knowledge needed!
Read more: Discover the Wecasa hairstylist reviews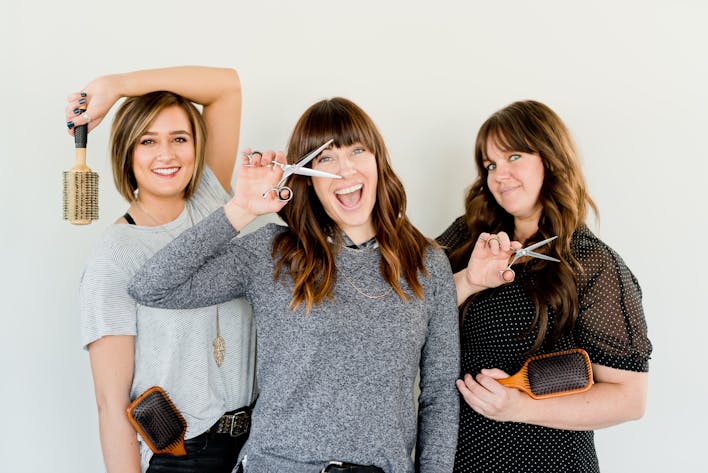 Best haircuts for women: How should you choose your haircut?
Are you a fan of Angelina Jolie's bob cut or Victoria Beckham's bohemian style on the red carpet, but are uncertain whether this look will work for you?
You should never pick a hairstyle at random; you should always consider things such as the shape of your face and the length of your hair.
Face shape: Choose a hairstyle that complements your face, whether it's round, oval, square or long. Before you start cutting, use a professional's eye to help you pick out a style. You may choose a skilled and experienced hairdresser at Wecasa who will come to your house and devote the time required for a quality hair service.
Hair length: You should also double-check the length of your hair to ensure that it is the same as the cut you desire. The A-line, for example, is meant only for short hair, whereas the ponytail is ideal for long or medium-length locks.
Read more: How to find a mobile hairdresser near me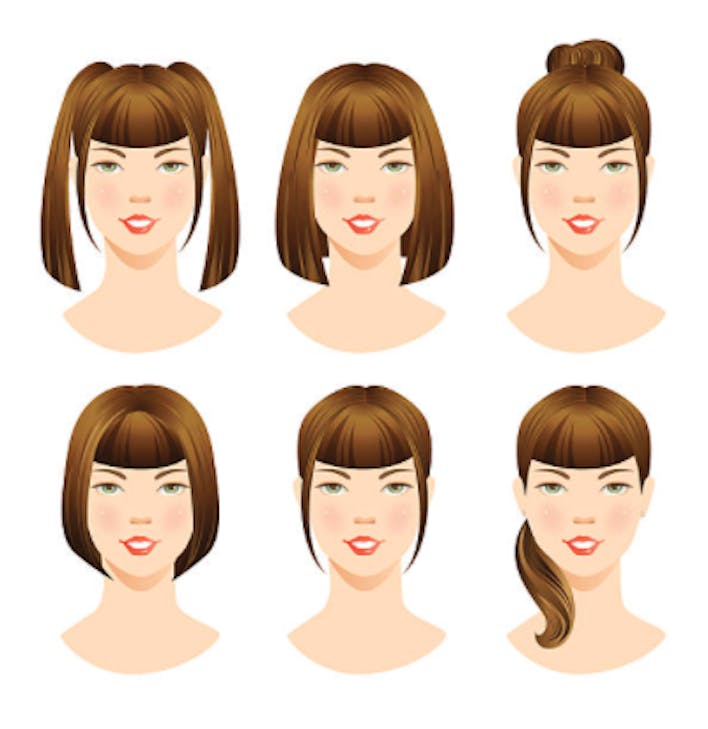 Best short haircuts for women?
Bob cut: The classic and easy look of the bob cut has been popular for several years. Short or medium-length, the bob cut will make you seem attractive by providing a conventional and casual appearance. After cutting to your desired length, your haircuts may also be colored (highlights or dye). With Wecasa, you can reserve your home haircut with a mobile hairdresser.
Cut with bangs: A fringe is a style that is fashionable now and will endure through the seasons without going out of style. Bangs accentuates your appearance while also adding oomph to your hair in a straight line on the forehead or slightly graduated on the side. It will not only revitalize but also elevate your hairstyle. Just don't attempt to cut them yourself!
Note: Be sure to call on a qualified hairdresser because cutting a fringe requires precision that only experienced professionals have.
3. Chic or boys' crop- The following are some of the most distinctive haircuts available. Women's crop cuts have been gaining popularity in recent years, and for good reason. They may be used to give a sophisticated appearance or a "boy" effect, depending on the chosen style. It's the ideal hairstyle for looking elegant in nice weather.
After reading our opinions on some of the best haircuts for women, hopefully you will have a greater sense of what haircut and style would be ideal for you.
Remember, these are merely our suggestions – you'll look great in any haircut that makes you feel confident and powerful! Ultimately, you decide which hairstyle will suit you best.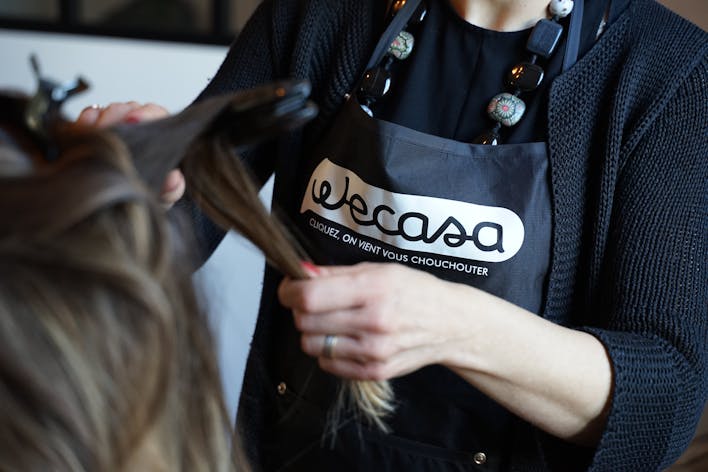 Book with a Wecasa mobile hairdresser soon to schedule your home haircut. Starting at £29.90, Wecasa will pamper you with a professional hairdresser coming to your home any day of the week from 7am to 10pm to enhance your beauty. Don't miss out on this opportunity!