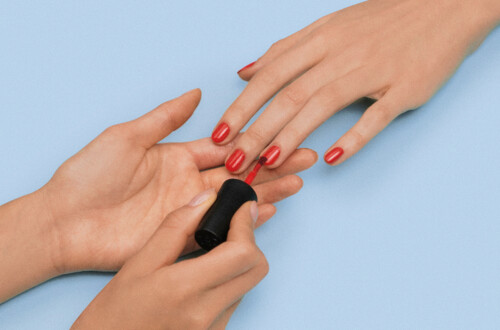 Hands Classic Nail Polish near me
At-home beauty
Secure payment after completion of your appointment
The base coat, the nail polish colour, the top coat, a towel.
Wecasa explains...
What's a nail polish application?
This is a service for applying nail polish. The professional knows exactly what to do in order to apply the polish perfectly, quickly and flawlessly.
Can I choose the nail polish colour?
Of course, it's up to you! The professional will arrive at your home with a large selection of professional nail polishes in a variety of colours.
What if I'd like to use one of my own nail polishes?
No problem, simply let your professional know. Remember to check that it's still usable. Nail polish has a shelf life of up to two years if you close it properly after each use, and if it has not been exposed to heat or light.