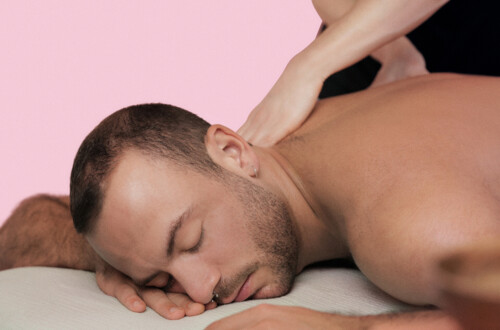 Ayurvedic Massage near me
Mobile massage
Secure payment after completion of your appointment
The massage oil or balm, a massage table.
Wecasa explains...
What's an Ayurvedic massage?
It's a type of massage inspired by traditional medicine practised in India: Ayurveda, which means "the science of life". It aims to eliminate toxins and improve the energy of your body and mind. It's a relatively gentle, soothing massage which takes the entire human body into account. During an Ayurvedic massage, particular attention is paid to massaging the head.
When should I book this type of massage?
An Ayurvedic massage is ideal if you are lacking energy and are feeling tired. By working on the vital areas of your body, the massage therapist will help circulate your energy so that you feel great again. This massage boosts sleep, relieves stress and plays a preventative role, all of which strengthens your body.
Practical info: your practitioner will provide a massage table to ensure you have a great session.
The Wecasa massage magic
1. Choose your service
Choose your services, indicate your availabilities. It's today? We'll make it happen!
2. Get matched with a trusted massage therapist
They're experts and right nearby - how convenient!
3. Your pro arrives with their massage table
Enjoy your me-time, at home!
Wecasa's mobile massage therapists
Up to you to choose your Wecasa massage therapist! One thing's for sure: you'll want to invite them back.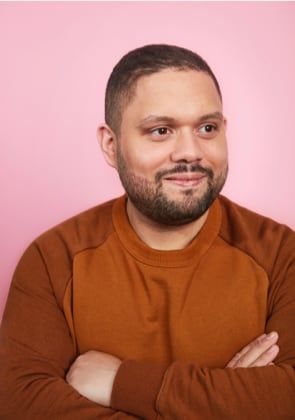 Matthew massage therapist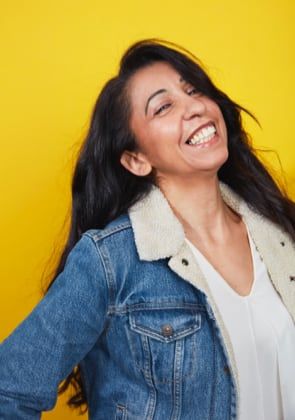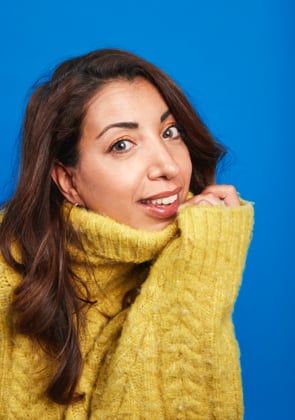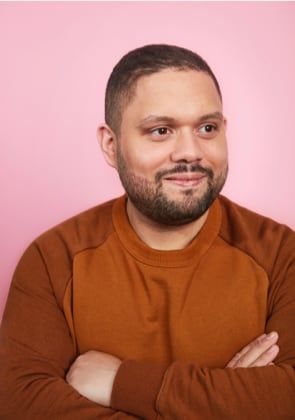 Matthew massage therapist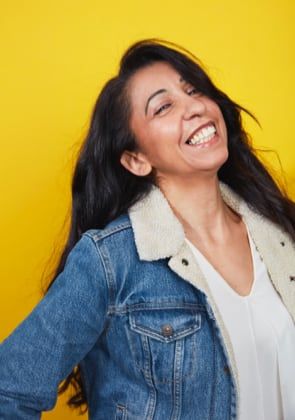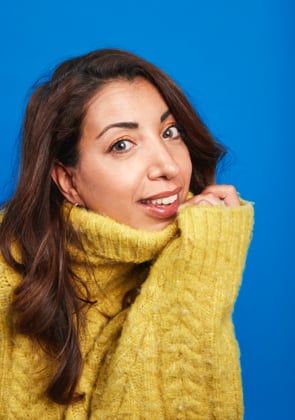 The FAQ
A complete treatment, inspired by traditional medicine
Ayurvedic massage is a sacred practice of traditional Ayurvedic medicine in India. In the custom, this massage is integrated into a complete lifestyle, integrating other practices to release and eliminate toxins from the body.
The Ayurvedic massage, as such, is very popular because it has many virtues. First of all: its relaxing action is very important. Thanks to the work of precise points, the Wecasa massage therapist circulates energy throughout the body.
It would be stupid to deprive yourself of its many benefits!
After a 60-minute massage session, you will find that your mind will be calmer. You will definitely be more peaceful.
Practiced regularly, Ayurvedic massage helps to give a beautiful luster to the skin and tone muscle tissue. We also notice a better concentration and a reduction of the feeling of stress and fatigue .
In fact, in India, it is very common to resort to this practice regularly for the overall well-being of the body.
Complete Ayurvedic massage: how does it work?
This massage is performed following a specific protocol. First of all, the well-being practitioner is interested in the profile of the massaged person. This is an important step in determining the most appropriate manipulations.
According to Ayurveda, there are different types of constitutions: vata, pitta, kapha. Each message is therefore individualized according to the constitution of the massaged person. We will also choose a suitable oil.
Then, the masseur or the masseuse can proceed to the massage by working on the vital points of the body. During the session, all parts of the body are massaged. The treatment is very relaxing.
Things to know to prepare before the session
Remember to remove all your jewelry that could interfere with the practitioner during the massage.
In addition, this treatment includes a head massage. Your hair will therefore surely be oily at the end of the session.
To be taken into account if you have an appointment afterwards!
Ayurvedic massage in London and the Greater London area!
With our application, help and well-being at home have never been so accessible! All you need to do is download our app or log in to our website.
You can book your Ayurvedic massage at home session in London. How?
Go to Wecasa Massage;
Enter your postal code;
Let yourself be guided, select your massage and choose the duration: 60 minutes, 90 minutes or 120 minutes;
To end and confirm the session, enter your address and bank details;
And that's it! Now we'll take care of you.
Are there any contraindications to the practice of this massage?
The massages offered with Wecasa are well-being massages. So, always check with a health professional that you have no contraindications to this practice depending on your state of health.
Ayurvedic massage is also not recommended for people who suffer from dermatological problems.