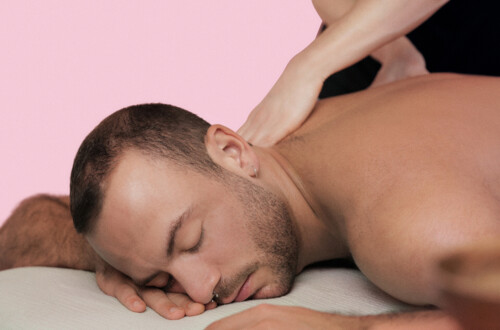 Ayurvedic Massage near me
Mobile massage
Secure payment after completion of your appointment
The massage oil or balm, a massage table.
Wecasa explains...
What's an Ayurvedic massage?
It's a type of massage inspired by traditional medicine practised in India: Ayurveda, which means "the science of life". It aims to eliminate toxins and improve the energy of your body and mind. It's a relatively gentle, soothing massage which takes the entire human body into account. During an Ayurvedic massage, particular attention is paid to massaging the head.
When should I book this type of massage?
An Ayurvedic massage is ideal if you are lacking energy and are feeling tired. By working on the vital areas of your body, the massage therapist will help circulate your energy so that you feel great again. This massage boosts sleep, relieves stress and plays a preventative role, all of which strengthens your body.
Practical info: your practitioner will provide a massage table to ensure you have a great session.