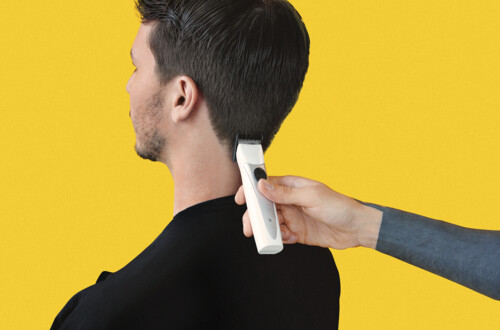 Men's Haircut near me
At-home haircut
Secure payment after completion of your appointment
The professional equipment required for the haircut and blow-dry. A smock to protect your clothes.
Wecasa explains...
What is the exact definition of a haircut?
If you just want to shorten your haircut at the back of the neck, on the sides, or refresh it a little, our hairdressers use clippers or scissors depending on what you want. Don't hesitate to ask them for advice on what style and length would suit you
Where does the haircut take place?
You can choose wherever is most comfortable. All you need is a comfortable chair and a table where the professional can set down their equipment. So your haircut can take place in your living room, your bathroom or any other room. We do, however, recommend avoiding rooms with a carpet.
What's included in the "haircut" service?
The price includes the haircut itself as well as a simple blow-dry.
The session takes place in my home, will my living room remain tidy?
Yes, absolutely! At the end of the session, your hairdresser will tidy everything up.
Either your professional will bring a protective cover: in this case, they will pick it up
If not, they will hoover or sweep the room.
In any case, everything is taken care of so that your living room is left in the same state it was before the session.
The Wecasa hairdressing magic
1. Choose your service
Choose your services, indicate your availabilities. It's today? We'll make it happen!
2. Get matched with a trusted hairdresser
They're experts and right nearby - how convenient!
3. Your pro arrives with everything needed
Enjoy your me-time, at home!
Wecasa's mobile hairdressers
Up to you to choose your Wecasa hairdresser! One thing's for sure: you'll want to invite them back.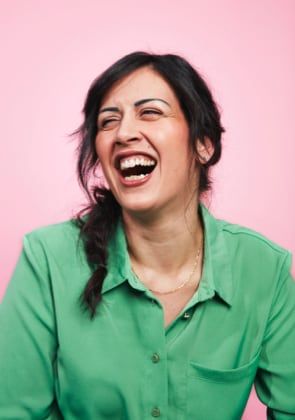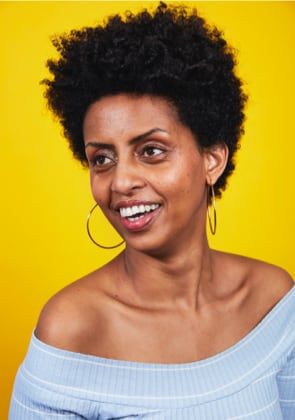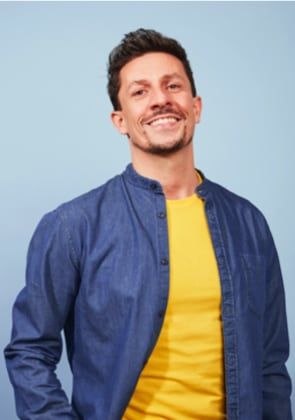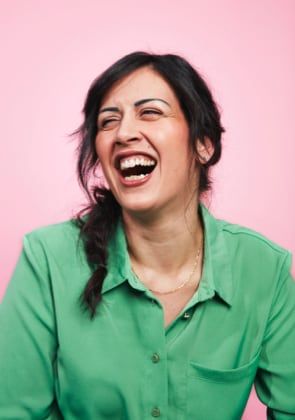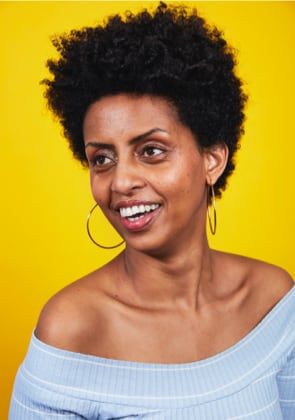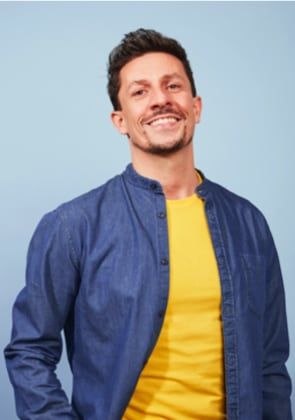 The FAQ
How to prepare well before a men's haircut?
If you opt for a cut without having selected a shampoo, you will need to ensure that your hair is clean before the session. For your barber or hairdresser, it is best to work on damp hair.
You have decided to try out a new haircut? Do not hesitate to talk about it with the person who will come to your home beforehand. You can send her an inspiration photo. Thus, as soon as your reservation is confirmed, a messaging system is accessible to get in touch easily.
Otherwise, you should know that a cut at home is not very different from a service in a hair salon. All you have to do is relax and enjoy a moment for yourself at home in the hands of our hairdressing experts!
Men's haircut: what hairstyle to ask for?
Do you want to change your haircut but you don't know where to go? Fortunately, Wecasa hairdressers are not short of hair inspiration!
During your hairdressing appointment, share everything that may be useful to your Pro to help you offer THE ideal haircut:
What is your way of life?
How often do you wash your hair?
Does your hair tend to be hard to manage or, on the contrary, is it easy to comb?
From these few questions and by analyzing the shape of your face, a cut will be essential!
At the moment, the trendy men's cut is what is called the undercut: the hair is shaved on the side and longer on the top of the skull. For men with long or medium-length hair, the trendy cut is the gradient to give movement to the hair.
You can also complete your cut with a very trendy color at the moment. Beard trimming is also an additional care to offer you at home!
What are the prices for a men's haircut?
The prices for a men's haircut vary according to different criteria:
the type of salon you frequent (independent hairdressing salon, under a brand, or independent hairdresser who travels to your home)
your location (in a big city or elsewhere)
any package applied: some salons create shampoo + haircut packages
Thus, a simple men's haircut will be invoiced between £19 and £30.
At Wecasa, the price of your private hairdresser is £29.90 for your haircut at home.
Who are the Wecasa hairdressers?
You haven't tested Wecasa yet and you would like to know who our hairdressers are?
Know that our Pros are people who have recognized know-how in hairdressing. Most of them have chosen to practice at home above all because they like to provide real service to the person.
Some may have worked in a hair salon before, others as heads of their own businesses since the start of their careers. All have experience and a hairdressing diploma.
Only the most gifted Pros in their field and in your sector come to you.