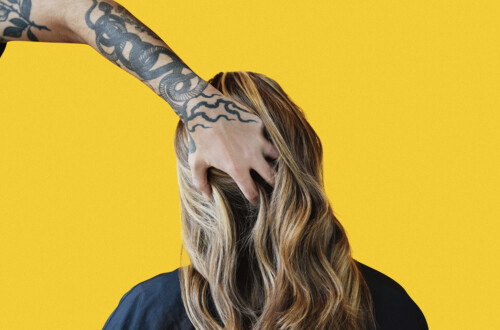 Highlights Hair near me
At-home hair cut
Secure payment after completion of your appointment
1h30 to 2h depending on length
The professional products (including the colour) and the equipment are provided.
Wecasa explains...
What are highlights ?
It is a popular hairstyle where a number of hair strands are dyed a lighter colour from the rest of the head. This gives more dimension to your hair and lifts the face adding an inner glow. Please note that a surcharge of £15 may be applied if you have long hair, depending on how much product is needed to apply.
How do I choose the perfect highlights ?
It's best to discuss with your hairdresser in further detail the highlight colour you would like to get before your appointment date.
You can send photo examples of hair colours to help give your hairdresser a better idea of the desired result.
For matters concerning bleached hair, our professionals can advise you on the after-care of these kinds of intensive hair treatments.
Where and how is the highlights applied ?
You can choose to do this hairstyle wherever is most comfortable for you whether it's the living room, bathroom etc. Make sure there is enough room for your chair and a table so the professional can set down their equipment. We do, however, recommend avoiding rooms with a carpet. Your professional will apply the colour, leave it on for the required processing time, then rinse away the leftover hair dye.
The price includes the service itself as well as a simple blow-dry.
Touch-up: highlighting is recommended every 2 months to maintain the colour.
The Wecasa hairdressing magic