The Wecasa massage magic
1. Choose your service
Choose your services, indicate your availabilities. It's today? We'll make it happen!
2. Get matched with a trusted massage therapist
They're experts and right nearby - how convenient!
3. Your pro arrives with their massage table
Enjoy your me-time, at home!
Wecasa's mobile massage therapists
Up to you to choose your Wecasa massage therapist! One thing's for sure: you'll want to invite them back.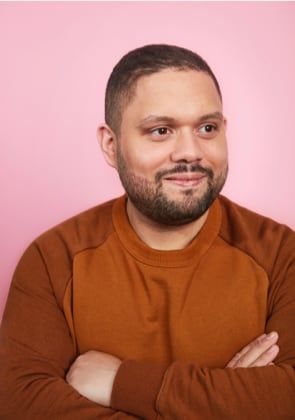 Matthew massage therapist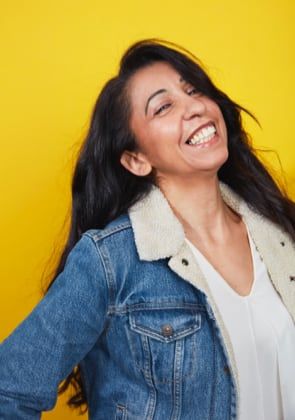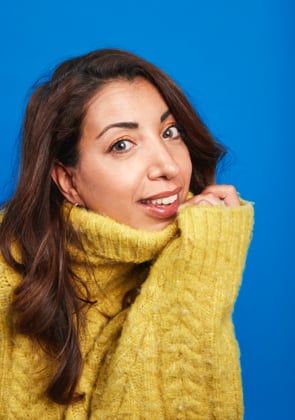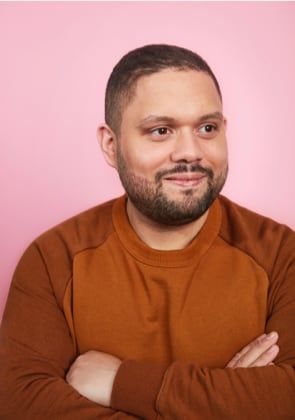 Matthew massage therapist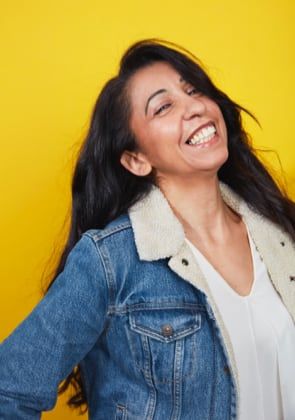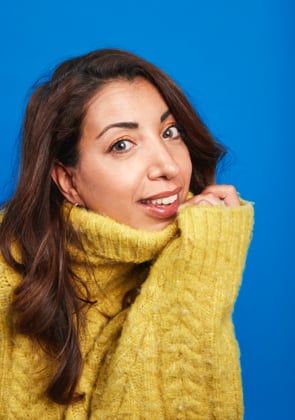 Looking for something else in massage?
Mobile massage therapists in the UK
Our pros are available in these towns and their surroundings:
Our pros are available in these places:
All about Wecasa massage services
How can I book a massage near me?
Are you looking for a mobile massage near you? Wecasa is the leader in booking home services online. You can instantly book your massage service online from the comfort of your home. One of our massage therapists will come directly to you with all of the necessary equipment, including but not limited to, a portable massage table, bath towels, essential oils or massage lotions.
Please note about our massage service
Pregnancy massage are not recommended during the first three months of pregnancy.
A mobile massage for who?
For people who are stressed. Ticking off things from a never-ending to do list is exhausting for both the body and mind. At-home massages can be the remedies to de-stress.
For athletes. What's even better than a massage? A massage after a work out! Whether you be a medalled athlete, or an amateur runner, there is no reward like a massage after intense physical exercise.
For expecting women. Expecting a baby is magical, but it can also be a challenging ride! Our pros can help mothers-to-be to relax through prenatal massages.
And you!
How long does a home massage last?
You can choose the length of your massage, from 30 minutes to 2 hours. It's up to you to decide what suits you best!
Where can I get massage services near me?
You can book a home massage therapist near you with Wecasa all across Greater London.
Massage articles to discover
What type of massages can I book on Wecasa?
Do you want to let go of stress? To give or to benefit from a moment of pure relaxation? Succumb to the temptation and discover the different type of message in which our massage therapists are trained in:
Intrigued by reflexology? This massage from China focuses on pressure points of the feet. Each stimulated zone is linked to an organ, which the therapist individually targets to release stress, anxiety and tension.