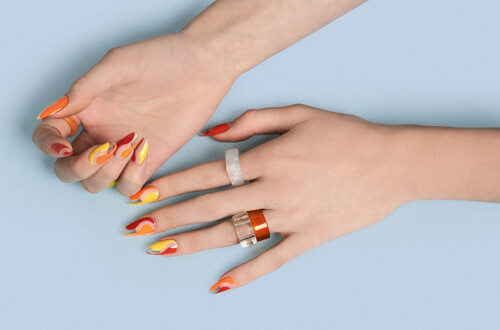 Gel Nail Extensions - Infills + Classic polish near me
At-home beauty
Secure payment after completion of your appointment
The equipment required for a refill.
Wecasa explains...
What's a gel nail refill?
If you opt for false nails, you will need to maintain them. Your natural nails will of course continue to grow and a space will appear between the gel nail and the cuticle: it is therefore necessary to refill this to keep your nails looking great. This service includes a classic polish application
How does the refill work?
The beautician refills the space and evens out the nail using a suitable nail file.
How often should I go for a nail refill?
Every 3 to 6 weeks depending on how quickly your nails grow.