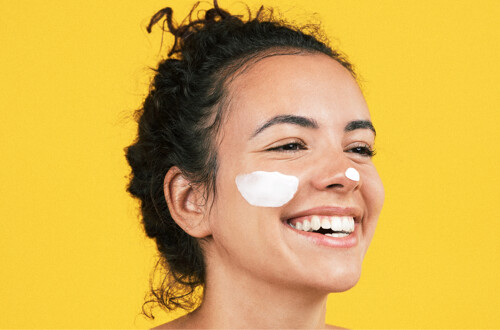 Hydrating Facial Treatment near me
At-home beauty
Secure payment after completion of your appointment
The equipment required for providing the treatment, the massage table for you to lie down on, the professional quality cosmetic products.
Wecasa explains...
What's a hydrating facial?
It's a treatment aimed at deeply hydrating your skin. After thoroughly cleansing your face, the beautician will move onto the treatment process: mask, lotion, serum and cream, aimed at nourishing your skin to restore its elasticity.
When is this treatment recommended?
We all have different skin types, but they all have one thing in common: dehydration. The skin is primarily made up of water, so it needs to be properly hydrated to stay supple and firm. The sun, the cold and pollution are all external elements which dry out the skin.
All skin types need to be regularly hydrated. After this treatment, your skin will once again be refreshed, supple and radiant! You'll immediately feel rejuvenated.