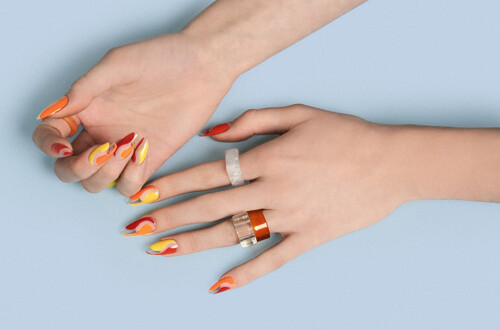 Gel Nail Extensions - Infills + Gel Nail Polish near me
At-home beauty
Secure payment after completion of your appointment
The equipment required for a refill.
Wecasa explains...
What's a gel nail refill?
If you opt for false nails, you will need to maintain them. Your natural nails will of course continue to grow and a space will appear between the gel nail and the cuticle: it is therefore necessary to refill this to keep your nails looking great. This service includes a gel polish application
How does the refill work?
The beautician refills the space and evens out the nail using a suitable nail file.
How often should I go for a nail refill?
Every 3 to 6 weeks depending on how quickly your nails grow.
The magic of Wecasa
1. Choose your service
Choose your services, indicate your availabilities. It's today? We'll make it happen!
2. Get matched with a trusted beautician
They're experts and right nearby - how convenient!
3. Your pro arrives with everything needed
Enjoy your me-time, at home!
Wecasa's mobile beauticians
Up to you to choose your Wecasa beautician! One thing's for sure: you'll want to invite them back.