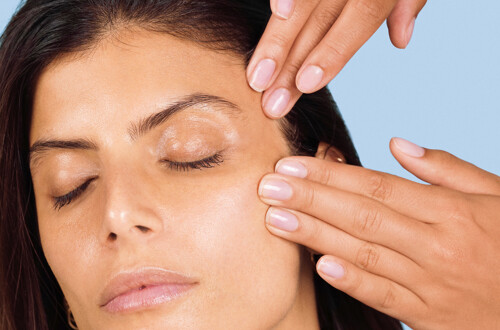 Anti Ageing Facial Treatment near me
At-home beauty
Secure payment after completion of your appointment
The equipment required for providing the treatment, the massage table for you to lie down on, the professional quality cosmetic products.
Wecasa explains...
What's an anti-ageing facial?
It's a treatment aimed at giving your skin a youthful look. The treatment process aims to nourish and stimulate the skin thanks to the appropriate key ingredients. It also includes massage techniques to stimulate the face muscles. Special attention is paid to the area around your eyes, which is particularly subject to ageing signs. Aim of the treatment: boost cell renewal in order to reduce the appearance of wrinkles and fine lines, while also preventing them.
After thoroughly cleansing your face, the beautician will move onto the treatment process: mask, lotion, serum and cream, to ensure your skin is properly looked after.
When is this treatment recommended?
This treatment is recommended for the over 30s in order to smooth the skin, boost the complexion and mitigate signs of ageing.