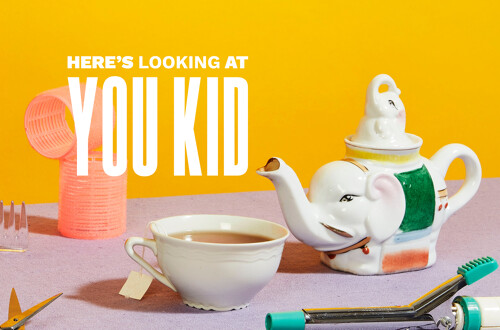 Children's Haircut near me
At-home hair cut
Secure payment after completion of your appointment
The professional equipment required for the haircut and blow-dry, a suitable smock for your child.
Wecasa explains...
What's a children's hairstyle ?
It's a haircut for boys or girls, aged one to twelve years old. It is a simple haircut, to trim or shorten the hair. In any case, the haircut is adapted to the child's age.
The haircut is done on clean hair: if it is dry, the hairdresser can wet it using a spray. A quick blow-dry is included, if it is required after the cut.
Where does the haircut take place?
You can choose wherever is most comfortable. All you need is a comfortable chair for your child and a table where the professional can set down their equipment. So your haircut can take place in your living room, your bathroom or any other room. We do, however, recommend avoiding rooms with a carpet.
The session takes place in my home, will my living room remain tidy?
Yes, absolutely! At the end of the session, your hairdresser will tidy everything up.
Either your professional will bring a protective cover: in this case, they will pick it up
If not, they will hoover or sweep the room.
In any case, everything is taken care of so that your living room is left in the same state it was before the session.
The Wecasa hairdressing magic