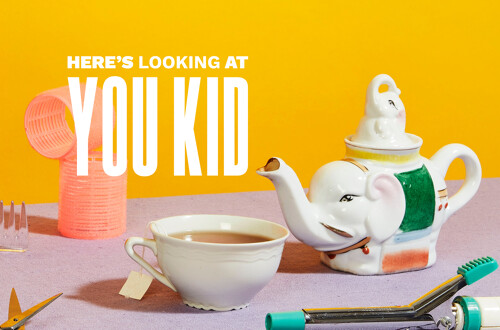 Children's Haircut near me
At-home haircut
Secure payment after completion of your appointment
The professional equipment required for the haircut and blow-dry, a suitable smock for your child.
Wecasa explains...
What's a children's hairstyle ?
It's a haircut for boys or girls, aged one to twelve years old. It is a simple haircut, to trim or shorten the hair. In any case, the haircut is adapted to the child's age.
The haircut is done on clean hair: if it is dry, the hairdresser can wet it using a spray. A quick blow-dry is included, if it is required after the cut.
Where does the haircut take place?
You can choose wherever is most comfortable. All you need is a comfortable chair for your child and a table where the professional can set down their equipment. So your haircut can take place in your living room, your bathroom or any other room. We do, however, recommend avoiding rooms with a carpet.
The session takes place in my home, will my living room remain tidy?
Yes, absolutely! At the end of the session, your hairdresser will tidy everything up.
Either your professional will bring a protective cover: in this case, they will pick it up
If not, they will hoover or sweep the room.
In any case, everything is taken care of so that your living room is left in the same state it was before the session.
The Wecasa hairdressing magic
1. Choose your service
Choose your services, indicate your availabilities. It's today? We'll make it happen!
2. Get matched with a trusted hairdresser
They're experts and right nearby - how convenient!
3. Your pro arrives with everything needed
Enjoy your me-time, at home!
Wecasa's mobile hairdressers
Up to you to choose your Wecasa hairdresser! One thing's for sure: you'll want to invite them back.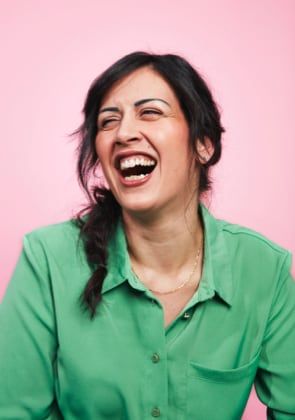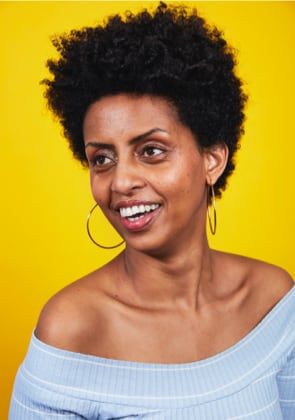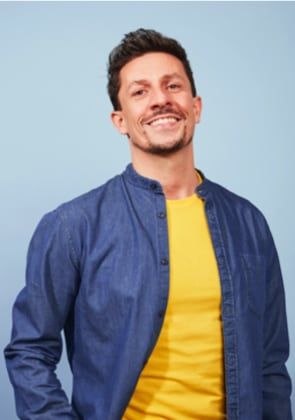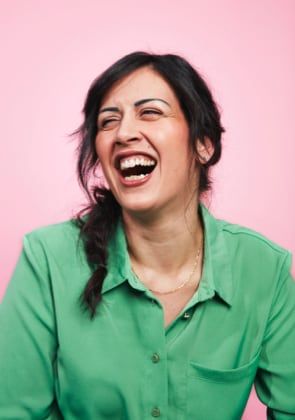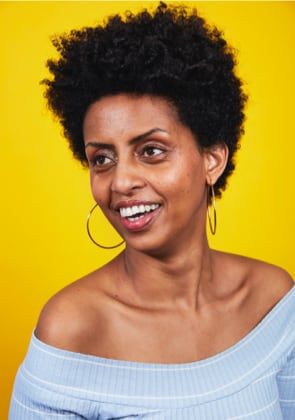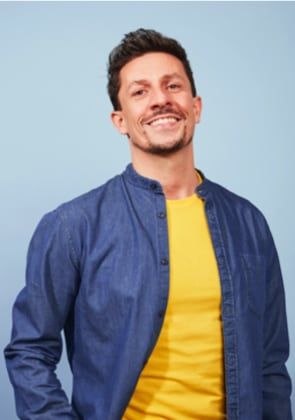 The FAQ
How much is a children's haircut at the hairdresser?
Want to give your kid a fresh new look for the summer? A trip to the hairdresser is in order!
But how much does a children's haircut cost?
In terms of prices, it is necessary to plan a budget between £30 and £40 for a kid's haircut in a salon, depending on the length of the child's hair and the area of the salon.
At Wecasa, for example, a child's haircut costs £34.90.
The best part? It's done in the comfort of your own home! It is possible to book a children's hairstyle (up to 12 years old) at home at the time that best conveniences you - anywhere in London, whenever you want.
Our home hairdressers make sure to create hairstyles for girls or boys that will meet the needs of the day.
Children's haircut: How does it work?
As with any haircut, allow enough space in your living room for the arrival of our at-home hairstylist.
Our mobile hairdressers travel with all the professional equipment necessary to create a hairstyle (accessories, clips, straighteners, curlers, gels, etc.).
The best is to install your child in a comfortable place: on a classic chair or a booster seat.
To help our Pro achieve the desired hairstyle, do not hesitate to show him or her photos that inspire you before the appointment.
Why book a children's haircut at home?
There are a variety of benefits when it comes to choosing a child's haircut at home versus taking a trip to the traditional salon:
1. First and foremost: for the happiness of your child!
The hairdresser can be intimidating, and the journey to the salon can be complicated. By choosing a hairdresser at home, your daughter or son will be confident and comfortable.
2. Ease
The reservation of the appointment is done via our website or our application. In just a few clicks.
Once you have chosen "Children's haircut" from our catalog of services, you will indicate your address and your availability. Payment will be made online and securely.
3. Quality
For our part, we are committed to providing you with qualified professionals in your region, ready to come to you.
It may be a small detail for you, but for us it means a lot… The Wecasa Pros have an average rating of 4.9/5!
What are the trendy hairstyles this year for a little girl?
Whether for a wedding, a baptism or for any other event, your little girl's hairstyle must be to her liking.
Here are a few ideas of trending girl's haircuts:
The high chignon using a bun: it creates volume on the top of the head and stands out as a chic and timeless hairstyle!
Braids: Fishtail, waterfall, French braids, … There is a wide variety of hairstyles to be made around the braid!
Curls: on long hair, they offer movement and can easily be embellished with pretty accessories (hair clips or natural flowers)
A ponytail: it's a basic style that reinvents itself every year! Make it rock, preppy, or bohemian thanks to accessories and good hairdressing techniques.
What are the most popular haircuts for boys?
There are many trendy hairstyles for boys, it all depends on their hair type and the style they want to adopt.
Here are some ideas of popular haircuts for boys:
The short crop: this is a classic haircut that will never go out of style! It is easy to maintain and can be worn every day.
The mohawk: this hairstyle is very popular with young boys. It gives them a cool and trendy look!
The undercut: this haircut is perfect for boys who want to try something new. It is edgy and stylish, and can be worn in many different ways.
So, trendy hairstyle or not, our Pros will be able to advise you on a one-day hairstyle for your child.