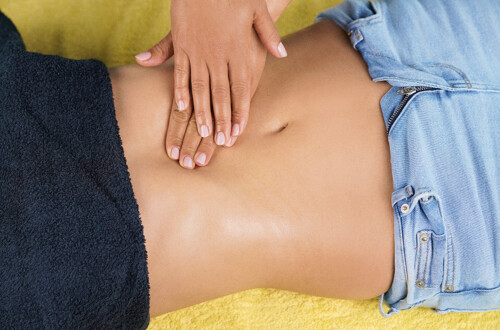 Lymphatic Drainage Massage near me
At-home beauty
Secure payment after completion of your appointment
A table massage, oil optional.
Wecasa explains...
What is manual lymphatic drainage?
It is a gentle massage aimed at stimulating the circulation of lymphatic fluids. The practitioner performs a manual massage following the direction of lymph circulation. Lymphatic drainage helps eliminate toxins and cellulite, it is a detox massage for the body.
Lymphatic drainage is perfect for you if:
You want to detoxify your body.
You want to get rid of your cellulite.
How it works
For the lymphatic drainage massage, the professional arrives with their own massage table. This treatment is not recommended for pregnant women and people with a particular medical condition (if in doubt, ask your doctor for advice).