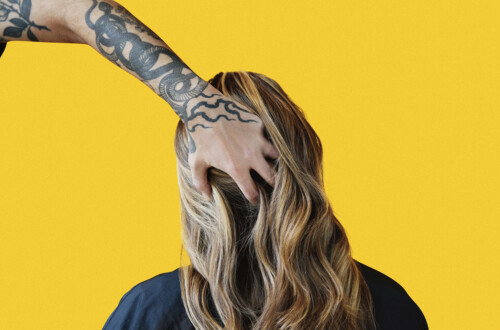 Evening Updo near me
At-home haircut
Secure payment after completion of your appointment
The professional equipment required for the updo: products (mousse, oil, hairspray), bobby pins and other hair accessories.
Wecasa explains...
What is an updo?
This is a temporary hairstyle done by your personal hairdresser: bun, tie, braid... We offer a Hairdressing Bar catalogue, but you can also tell us what you want. Ideal for a party or a special event.
How long does an updo last for?
This is a temporary look, but depending on the hairstyle you choose you can keep it until the next day.
The Wecasa hairdressing magic
1. Choose your service
Choose your services, indicate your availabilities. It's today? We'll make it happen!
2. Get matched with a trusted hairdresser
They're experts and right nearby - how convenient!
3. Your pro arrives with everything needed
Enjoy your me-time, at home!
Wecasa's mobile hairdressers
Up to you to choose your Wecasa hairdresser! One thing's for sure: you'll want to invite them back.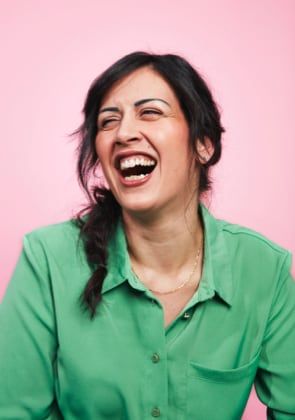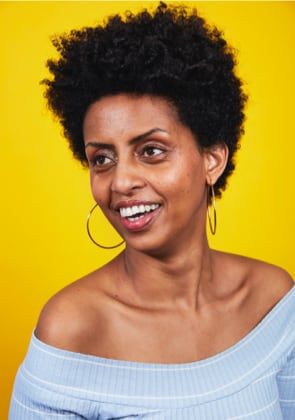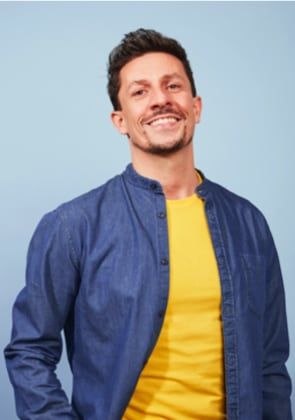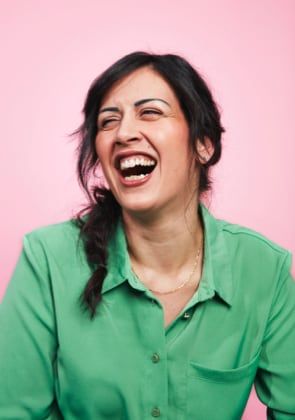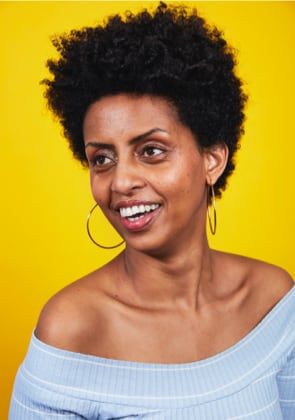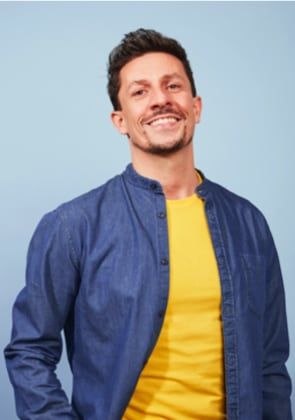 The FAQ
For what occasion can I book an evening updo hairstyle?
As soon as you want to treat yourself with a hairstyle different from what you are used to doing... Book your evening updo hairstyle!
For your birthday, for a friend's wedding, for a professional event, or just for a fun day! There are plenty of reasons to feel beautiful and well-groomed.
If you have an idea in mind for this hairstyle, do not hesitate to discuss it with the hairdresser as soon as you make the appointment. Any inspirational photo will be good to take to create THE hairstyle that will mark your day!
Of course, you can also let your hairstylist guide you. Our hairdresser will be able to create a hairstyle adapted to your face and your hair type. 😉
How to style your hair for an evening updo when you have medium-length or long hair?
One thing is certain: you will be in good hands with our mobile hairdressers! Do not hesitate to ask them for advice on finding a hairstyle that will last all day.
To enhance your hair, you can try one of these evening hairstyles:
The chic bun: always a good idea to highlight your headwear
The braid: in the form of a crown around your head or an ear of wheat braid for a very romantic look
Wavy hair or on the contrary, the ultra-smooth cut
Also bet on the accessories! Headband, natural flowers, or classic butterfly clips are always a good idea to finish your evening updo hairstyle.
What evening hairstyle works for short hair?
Short hair also has the right to a party! Truth be told, all hairstyles suit women with short hair.
If you think that you have fewer options than longer hair, it is rather false. Short hair is easy to rock for a chic hairstyle.
For example, the fuzzy chignon or the bun is always an option. Plus, it's chic for any occasion.
The braided crown around the head is also a nice possibility for short bobs. Some ripples can be added as well as flowers for a bohemian effect.
Your short cut is also a valuable asset to create a rock hairstyle. 
Want to mark the occasion with a different length? You can also opt for hair extensions. Clip-in extensions allow you to create a different hairstyle just for a day.
Who are the Wecasa hairdressers?