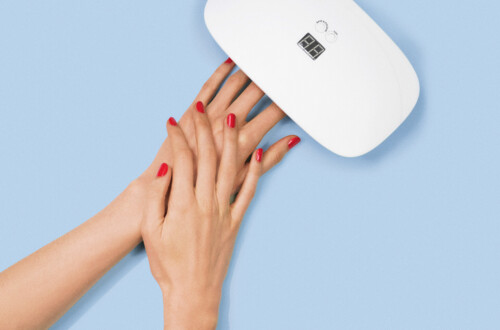 Gel Polish (hands)
At-home beauty
Secure payment after completion of your appointment
Gel nail polish base, gel nail coloured polish, gel nail top coat, towel.
Wecasa explains...
What's Gel Polish?
It's a type of nail polish which lasts longer than regular nail polish: from two to three weeks. It requires a specific application process to avoid damaging the nails and to achieve a beautiful look.
How is the Gel Nail Polish applied?
The Wecasa professional knows exactly what to do to ensure the gel polish application is perfect, quick and flawless. Once the gel polish has been applied, they will put your hands under an LED lamp for a few minutes.
Can I choose the nail polish colour?
Of course, it's up to you! The professional will arrive at your home with a large selection of professional gel polishes in a variety of colours.
What if I'd like to use one of my own nail polishes?
For gel polish, it's better to use professional products. If you have these products, you can ask to use one of your own. Remember to check that it's still usable. Nail polish has a shelf life of up to two years if you close it properly after each use, and if it has not been exposed to heat or light.
The magic of Wecasa
1. Choose your service
Choose your services, indicate your availabilities. It's today? We'll make it happen!
2. Get matched with a trusted beautician
They're experts and right nearby - how convenient!
3. Your pro arrives with everything needed
Enjoy your me-time, at home!
Wecasa's mobile beauticians
Up to you to choose your Wecasa beautician! One thing's for sure: you'll want to invite them back.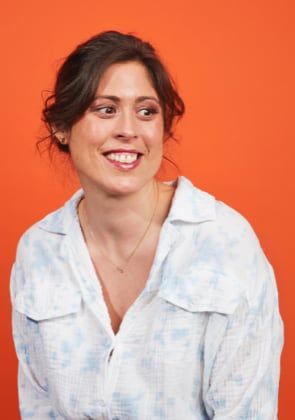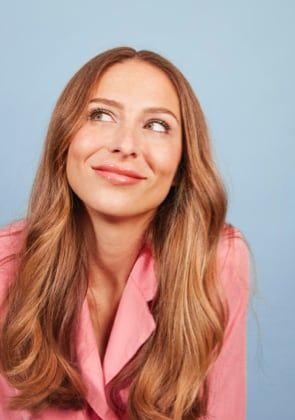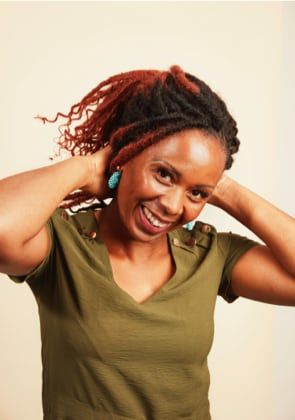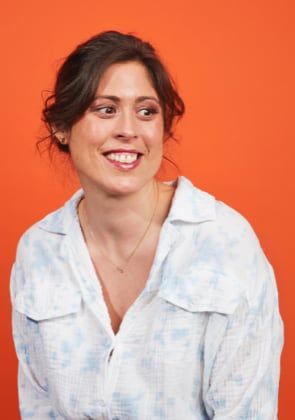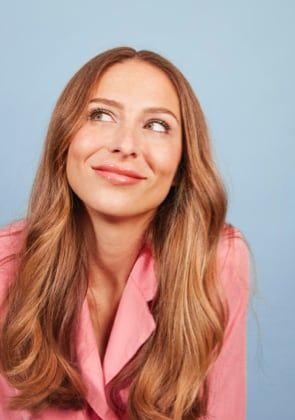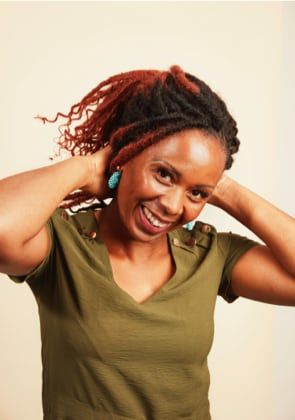 The FAQ
What is a gel nail polish application?
The gel nail polish is an acrylic-based gel nail varnish that is applied to the nails. Once the gel is applied, the nails are placed under a UV lamp and the gel hardens, creating a solid and compact layer on top of the nails.
Thanks to gel polish, the manicure lasts much longer than a classic nail polish application and the nails look natural, shiny, and healthy.
A gel nail polish application is perfect for those who are looking for a long lasting manicure with a natural look. The gel polish is applied like a regular nail polish, but it is cured under a UV lamp, which hardens the gel and creates a solid, compact layer on top of the nails.
Practical and resistant, gel nail polish is ideal for maintaining elegant nails over a long period of time. Even if your hands are very busy in the context of your professional activity!
How much does it cost to apply a gel nail polish?
Wecasa offers gel nail application at home with an experienced mobile beautician.
The price for applying a gel polish at home with Wecasa is £29.90.
Why choose a gel nail polish over a traditional nail polish?
Gel polish is stronger than its cousin, classic nail polish, so it lasts much longer.
It is more resistant to water, scratches, rubbing... In short, anything that can damage our pretty manicured hands. You can count on 2 to 3 weeks of wear for this type of manicure.
Gel polish manicure at home: How does it work?
The application of a gel nail polish at home is very similar to the application of a classic nail polish - the only difference lies in the products used and the use of the famous UV lamp to dry your varnish.
Here is the procedure for applying your gel manicure:
A base coat is applied to the nails, which will protect your nail and limit its breakage
A semi-permanent gel polish is applied to the nails: there are hundreds of different colors, the choice is yours!
At the end, a layer of top coat is applied to protect the colored varnish.
Between each step, the hand is passed under the UV lamp to allow the product to dry. Note that two coats of varnish are usually applied. This entire process will usually take between 45-60 minutes.
Gel nail polish can be applied to many different types of manicures: on natural nails, on acrylic nails and gel nail extensions, or even on the toes!
How to remove gel nail polish?
To remove gel nail polish, it is necessary to go to a professional beauty salon or to have the necessary equipment at home.
Trying to remove gel nail polish at home without the right products and equipment can damage your nails.
At Wecasa, our mobile beauticians will remove your gel manicure in just a few minutes during the beauty treatment.
The price for removing gel nail polish at home with Wecasa is £9.90