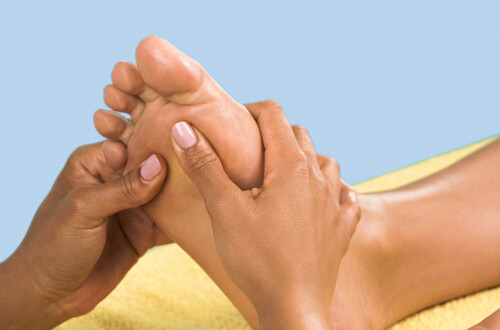 Reflexology near me
Mobile massage
Secure payment after completion of your appointment
The massage oil or balm, a table massage.
Wecasa explains...
What is foot reflexology?
Foot reflexology is a method for massaging the feet, which aims to benefit the entire body. It can be done seated or while lying down. According to this method, each area of the foot corresponds to a part of the human body, and by massaging that area, it will impact the corresponding body part.
When should I book this type of massage?
Foot reflexology is ideal if you are lacking energy, are stressed and you want to reconnect with your body.
Practical info: your practitioner will provide a massage table to ensure you have a great session.
The Wecasa massage magic
1. Choose your service
Choose your services, indicate your availabilities. It's today? We'll make it happen!
2. Get matched with a trusted massage therapist
They're experts and right nearby - how convenient!
3. Your pro arrives with their massage table
Enjoy your me-time, at home!
Wecasa's mobile massage therapists
Up to you to choose your Wecasa massage therapist! One thing's for sure: you'll want to invite them back.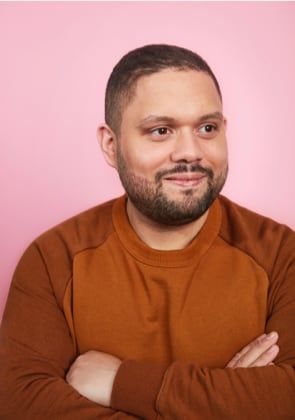 Matthew massage therapist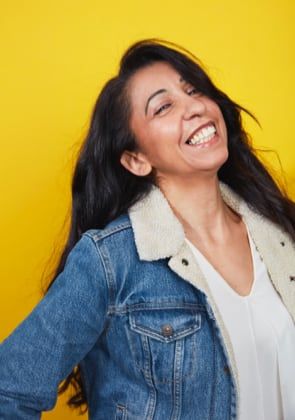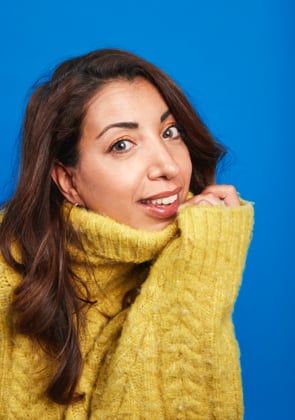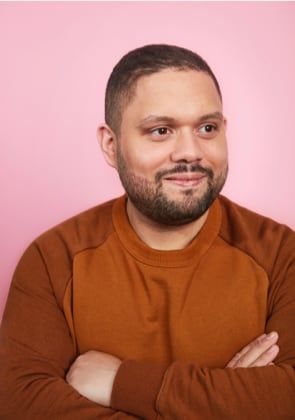 Matthew massage therapist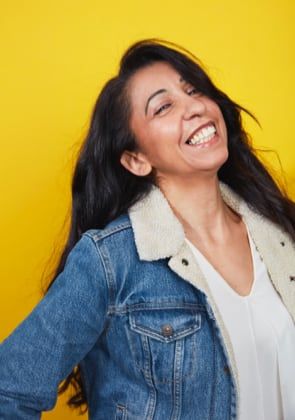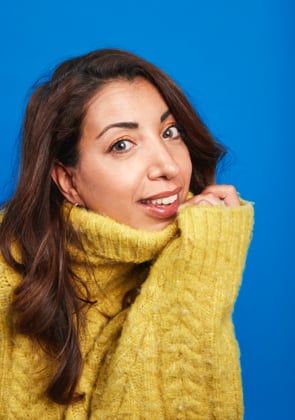 The FAQ
Foot reflexology, is it for me?
Foot reflexology is a therapeutic method of Chinese origin. According to ancestral medicine, each area of the foot corresponds to an organ or part of the human body. Thus, pressing these areas relieves the body as a whole.
Our feet are made up of a large number of nerve endings: stimulating them provides the perfect moment of relaxation!
If you need to relieve a part of your body, if you are looking for relaxation or in parallel with a medical treatment, you can opt for this treatment!
What benefits can you expect from this treatment?
In general, foot reflexology allows you to relax and release tension in the body. This is the ideal treatment if you have 30 minutes to 1 hour in front of you to stop the crazy pace of your day. Thanks to this foot massage, you will feel a deep state of relaxation. Perfect for reducing your stress!
This massage can also be useful for relieving chronic pain: back pain, migraines, premenstrual syndrome, constipation. A session may also be recommended to limit side effects during drug treatment or to prevent an operation.
The number of sessions and their frequency can be discussed with the mobile massage therapist who will come to your home. Indeed, in a curative setting, we can recommend several sessions over a month.
How does this foot massage take place?
During your massage session, your massage therapist begins by asking you questions about your state of health and any problems you may have.
Then, you will be lying on a massage table. The foot massage is most often done with essential oils.
The first movements are gestures to relax you: pressure, kneading or brushing.
Then, your practitioner will knead your right foot looking for tension points or sensitive areas.
Then your left foot is massaged. The practitioner will insist on the area of ​​the foot which corresponds to an area of ​​tension in your body.
The treatment ends with great gestures of deep relaxation.
Plantar reflexology: What's the cost?
Foot reflexology is practised at variable prices, between 30 and 100£ for one hour.
At Wecasa, the price is £64.90 for one hour of treatment.
What are the contraindications of foot reflexology?
There are different cases of contraindication to the practice of reflexology:
If you suffer from phlebitis, heart disease or haemophilia;
If you are a pregnant woman: no massage is recommended before the first trimester, then we recommend our prenatal massage after 3 months of pregnancy
If you have an injury or a skin problem on your feet (mycosis for example).
If in doubt, do not hesitate to ask your doctor for advice on this practice.
Reflexology is not intended to replace medical treatment: it is a preventive tool aimed at well-being.