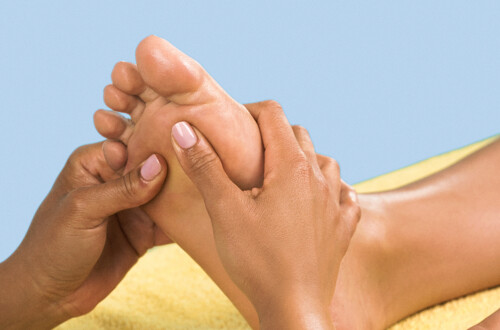 Reflexology near me
Mobile massage
Secure payment after completion of your appointment
The massage oil or balm, a table massage.
Wecasa explains...
What is foot reflexology?
Foot reflexology is a method for massaging the feet, which aims to benefit the entire body. It can be done seated or while lying down. According to this method, each area of the foot corresponds to a part of the human body, and by massaging that area, it will impact the corresponding body part.
When should I book this type of massage?
Foot reflexology is ideal if you are lacking energy, are stressed and you want to reconnect with your body.
Practical info: your practitioner will provide a massage table to ensure you have a great session.