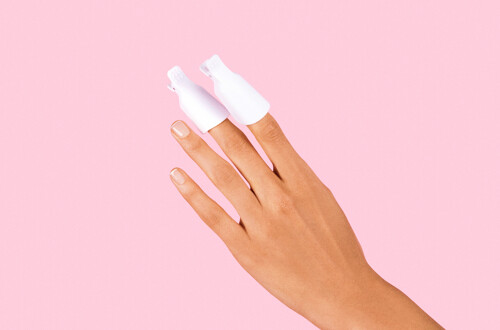 Gel Polish Removal near me (hands)
At-home beauty
Secure payment after completion of your appointment
The equipment required for removing the gel polish (removal wrappers, nail polish remover).
Wecasa explains...
What's a gel polish removal?
If you go for gel polish, it needs to be removed using a professional process in order to protect your nails. This is what we call a gel polish removal.
How does the removal work?
Your beautician will begin by buffing your nails, one by one, then they will put each nail in a nail polish remover wrapper. Once the wrappers are removed, there will be no trace of your old nail polish!
Can I book a nail polish service following a removal?
Yes, absolutely. The beautician will apply nail polish and/or do a manicure just after the removal.