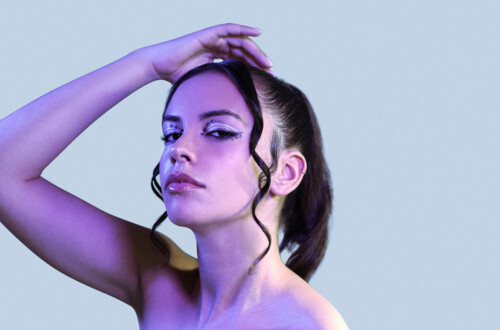 Sophisticated Makeup near me
At-home beauty
Secure payment after completion of your appointment
All the professional makeup equipment: products suited to your complexion, makeup brushes, makeup sponges, etc.
Wecasa explains...
What's evening makeup?
This service is a makeup look which is suitable for an evening out, and/or an event where you'd like a more sophisticated look than normal (not including bridal makeup). The makeup artist carefully works on your complexion, eyes and lips to achieve a long-lasting, specific look.
Can I personalise the makeup?
Yes, of course. There is no one style of evening makeup. It's adapted to what you want and to your outfit. Tell the makeup artist what you want: are you looking for a more chic style, rock, bohemian, vintage? Fancy a beautiful 60s-style eyeliner look, or a glossy or very matte lipstick? In any case, making your complexion look great will be a priority. Your eyes and lips will be done in the way you want.
And what if I want to use my own products?
Our makeup artists use professional products to optimise the durability of your look. You can use your own products but please make sure they are high quality (and that they have not expired) so that your makeup doesn't fade and the final look is great. If, for example, you have a lucky mascara, or lipstick which is the perfect colour, feel free to ask the makeup artist to apply it!
The magic of Wecasa
1. Choose your service
Choose your services, indicate your availabilities. It's today? We'll make it happen!
2. Get matched with a trusted beautician
They're experts and right nearby - how convenient!
3. Your pro arrives with everything needed
Enjoy your me-time, at home!
Wecasa's mobile beauticians
Up to you to choose your Wecasa beautician! One thing's for sure: you'll want to invite them back.