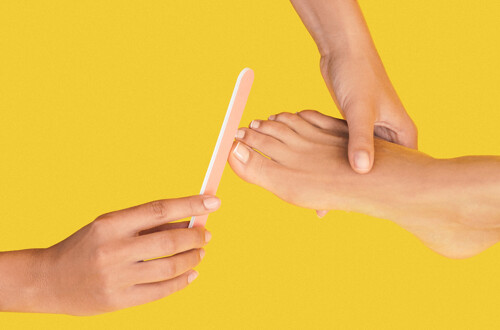 Express Pedicure near me
At-home beauty
Secure payment after completion of your appointment
The equipment required for a pedicure.
Wecasa explains...
What's a pedicure?
It's a service which combines an express foot treatment and a beauty treatment.
How does the service work?
The beautician begins pampering your feet by working on your nails (cuticle work, nails are buffed and filed). They will then moisturise your feet using cream.