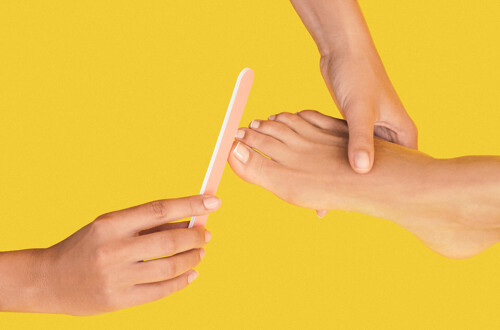 Express Pedicure near me
At-home beauty
Secure payment after completion of your appointment
The equipment required for a pedicure.
Wecasa explains...
What's a pedicure?
It's a service which combines an express foot treatment and a beauty treatment.
How does the service work?
The beautician begins pampering your feet by working on your nails (cuticle work, nails are buffed and filed). They will then moisturise your feet using cream.
The magic of Wecasa
1. Choose your service
Choose your services, indicate your availabilities. It's today? We'll make it happen!
2. Get matched with a trusted beautician
They're experts and right nearby - how convenient!
3. Your pro arrives with everything needed
Enjoy your me-time, at home!
Wecasa's mobile beauticians
Up to you to choose your Wecasa beautician! One thing's for sure: you'll want to invite them back.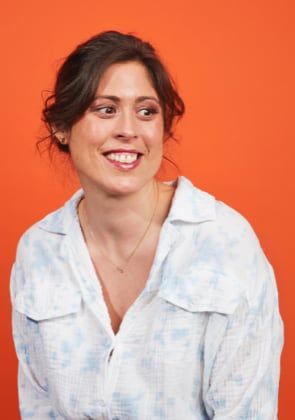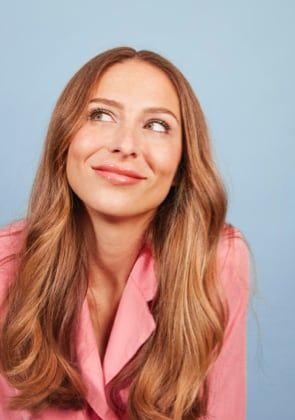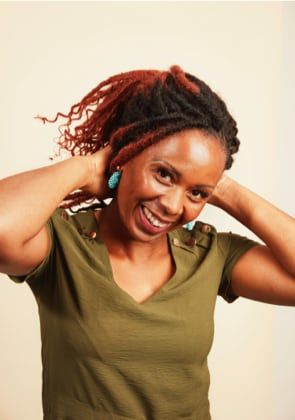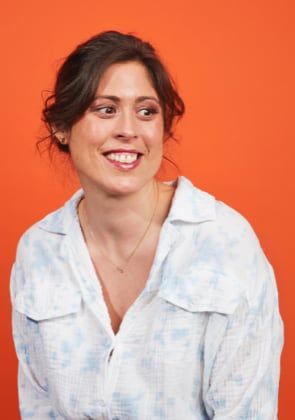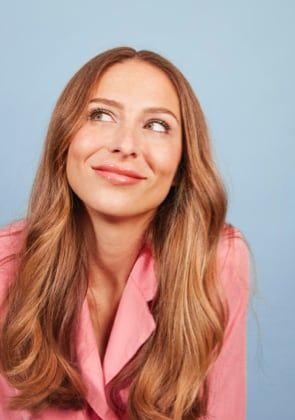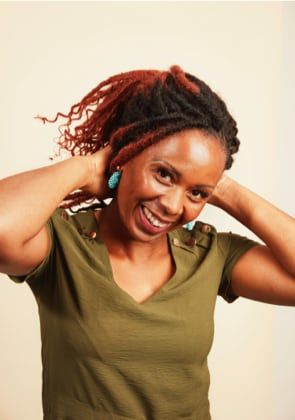 The FAQ
What's the cost of an express pedicure with Wecasa?
Taking care of your feet is always a good idea! So that they stand out on the beach, with a nice varnish to match your swimsuit. Or simply because you want to do good to those things that support you all day.
For this, at Wecasa, we have imagined an accessible treatment: express pedicure. With this quick treatment, your feet and nails are beautified and then hydrated in 30 minutes.
This pedicure treatment starts at £34.90.
Express pedicure, what is it exactly? 
An express pedicure is a short and intensive beauty treatment for your feet. Thanks to this, your feet will be soft, supple, and beautiful in just 30 minutes.
The express pedicure at Wecasa is the perfect solution when you are short on time but still want to take care of yourself!
Here's how the pedicure works:
We remove varnish from the nails.
Then they are polished and filed.
The beautician then comes to push back the cuticles to find very clean feet, those that we do not hide when we go to the swimming pool or the beach!
Like a refreshment at the hairdresser, offering this treatment to our feet at least twice a year is an excellent way to do yourself some good.
Express pedicure at home in 2 clicks: how to book this treatment?
On our site and our application, you will find your well-being and home help services just a click away: hairdressing, beauty, massage, and cleaning.
To book your express pedicure, here is the process:
1- Go to Wecasa Beauty page or download our app
2- Enter your postal code
3- Select the "Express Pedicure" treatment
4- Complete your appointment by giving your availability and contact details
5- And that's it!
Now relax, we'll take care of you!
What is the difference between the express pedicure treatment and the complete pedicure treatment? 
To help you decide between an express pedicure and the full pedicure treatment, here are a few questions to ask yourself:
Do you have a lot of time or are you on a time crunch?
Would you like a foot massage or do you prefer to go straight to the point, namely the beauty of your feet and your nails?
You should know that the Wecasa express pedicure treatment is shorter than the full pedicure treatment. It takes 30 minutes, compared to 45 for the complete pedicure.
In the complete pedicure treatment, the difference lies in a foot massage when the beautician deposits moisturizing cream on your nails and your skin.
Pedicure at home: ideal for parents, teleworkers, and for those who don't have time!
The express pedicure treatment is ideal for those who don't have the time but still want to have great results!
Note that by choosing home foot care, you save travel time and time waiting at the institute. Our mobile beauty therapist travels with all his equipment: foot bath, professional pedicure tools, and many varnishes if you want to varnish your toenails!
As soon as the treatment is finished, you can opt for the application of nail polish for the feet, the application of semi-permanent on the feet, or even a complete pedicure treatment with the Wecasa beauty therapist.