10 questions about hair removal at home answered
10 questions about hair removal
1. Should I be waxed?
First of all, there is no obligation, hair removal remains a choice specific to each woman (and each man)! How comfortable you feel with your body is up to you. Moreover, the standard in terms of hair removal varies according to the times, from the very light hair removal of the 1970s to the full hair removal in Vogue a decade later.
Women decide to wax for aesthetic and/or comfort reasons. It is true that you can find certain advantages in having soft, hair-free skin, in summer to wear little dresses or in winter to feel comfortable under several layers of clothing!
2. Should you wax yourself or with the help of a beautician?
Again, it's up to you to decide. You can completely remove hair yourself, you will find high-performance tools on the market: electric epilators, waxes, etc.
There are, however, two major advantages in calling on a professional:
You are guaranteed to have an impeccable result. It's not easy, when you wax alone, to reach certain areas and not forget any stubborn hairs! The home beautician takes care of everything for you, to leave the skin clean and soft.
You do not risk injuring yourself and/or hurting yourself. The beautician follows a protocol to depilate you safely, and she has professional equipment that is not accessible to individuals: specific wax, tools to warm it up and apply it optimally.
You can also decide to wax yourself for certain areas such as the armpits, and entrust the pros with waxing the legs and/or waxing the bikini line, which is particularly complex to do alone.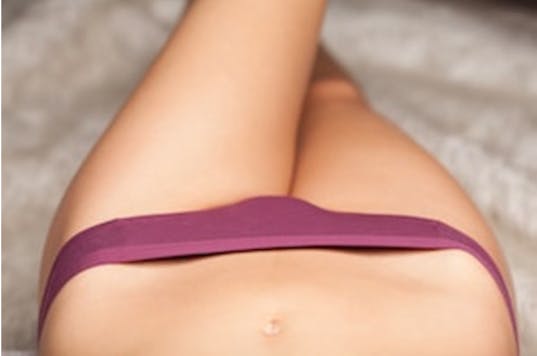 3. Which areas should be favored for hair removal?
You decide, there are no rules. Some women will choose to wax only the half-legs, others will feel more comfortable waxing the whole legs... What matters most is your desires and your comfort.
Wecasa offers women waxing at home for the different parts of your body: legs (half-legs, thighs, full legs), arms (half-arms, full arms, armpits), swimsuit (single swimsuit, Brazilian swimsuit, semi- -full, full bikini) or face (lips, eyebrows, chins). Of course, special care is given to all the fragile areas of the body.
4. How to choose the type of hair removal for the bikini line?
This is a question frequently asked by our customers, and not always easy to explain and to imagine! We tell you everything in this article on bikini waxing.
5. What are the differences between waxing in a salon and at home?
In a salon, you must remember to make an appointment to have your hair removed. Some institutes offer hair removal sessions without an appointment, but sometimes you have to wait a long time before being seen by a beautician.
At home, planning management is much simpler: you book the hair removal service that suits you in a few clicks, and the beautician comes to your home during the chosen time slot. No need to book in advance or wait on site! The other advantage of hair removal at home is respect for your privacy. Because it is not always easy to be waxed in the cabin, next to other customers! At home, you are comfortable, in your cocoon. You can change easily, take a shower before and/or after waxing for even more comfort. You are also in a privileged setting to discuss with the beautician about your desires, your expectations, your fears. There's nothing wrong with being cozy! Tell the person who will take care of you, they will do everything to make you have a good time.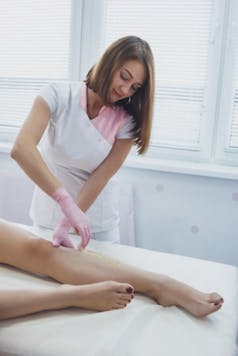 6. What are the classic hair removal techniques?
Here are the most effective hair removal methods. We are not talking about shaving, which has the advantage of being fast but with not very long-lasting results.
Wax: it is a flagship product for hair removal formulated with resin and beeswax. Almost painless when practiced by a professional, this method is very effective. It slows down the hair regrowth time because the bulb is removed during hair removal. The wax can be used hot or cold, with or without strips according to your preferences. Waxing is the most reliable technique used by Wecasa Beauty beauticians.
Thread hair removal: this is an old technique used especially in India. Ecological, economical and fast, all you have to do is take a thread that you twist in order to be able to wedge the hair between the two ends so that it can be pulled out to its root. It is generally used for the face, in particular eyelash waxing, but can also be applied to other parts of the body.
The electric epilator: it is a method of hair removal that is developing more and more. The electric epilator ensures a clean result and fairly long hair regrowth (3 weeks) in even the most sensitive depilated areas such as the bikini line, thanks to new suitable accessories. Quite painful at the start of use, the pain subsides over time. Be careful, the electric epilator can sometimes cause skin irritation.
Laser hair removal: also called pulsed light hair removal (or permanent hair removal), this is a method that promises clear skin for a long time. The pulsed light will heat the hair in order to destroy it completely. Applicable both at home and in a salon, this permanent hair removal technique guarantees you a result after several sessions (5 to 8) depending on the area to be depilated. This technique is a priori safe but it is still not recommended to use it on pregnant women, people with diabetes or blood disease.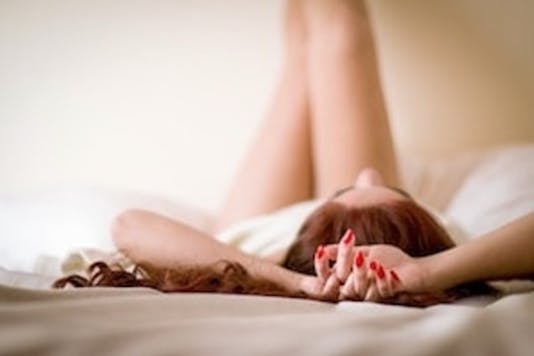 7. How do I find the right person for home waxing?
Finding the ideal person for your hair removal at home is essential! The crucial question: how do you know if you are dealing with a good pro?
Several elements will put you on the track:
With a real pro, the pain is considerably reduced and hair removal becomes (almost) a cakewalk. We said almost, huh 🙂 A real pro listens to you, asks you if everything is going well and ensures your comfort throughout the performance.
A real pro waxes you according to your needs and respects your desires. She will ask you what you prefer, and will carry out the hair removal, making sure not to forget anything.
Finally, it's up to you to decide which criteria are important: maybe you want to chat during hair removal, maybe you prefer to stay calm... in this case, the feeling will pass better with the pro that suits you. really.
Feel free to test home hair removal with several people if the first one does not suit you. On Wecasa, you can decide to call on the same pro for each service, or prefer to test someone else. And this is done in a single click, without having to justify yourself!
8. Where is the home hair removal service performed?
It's up to you to choose the room in which you feel most comfortable. Many customers choose to sit in their living room, on their sofa; of course, the beautician will install a towel to protect it. Some professionals also have their own table, which they set up in the place you want. But if you are even more comfortable on your sofa, do not hesitate to say so! Once again, the advantage of being waxed at home is to be able to be comfortable and choose what you prefer without any constraint.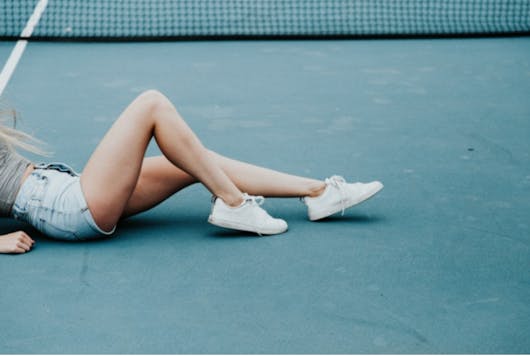 9. How long does hair removal last?
It all depends on the areas to be waxed, but know that a real pro will save you time. When it comes to hair removal, the precision of the gestures is essential. Here are some indications on the times to be expected: 15 minutes for waxing of half legs or a Brazilian bikini, 30 minutes for full legs or a full bikini. For more information, do not hesitate to consult our guides: bikini waxing, leg waxing, lip waxing, eyebrow waxing.
10. How much does waxing cost?
Wecasa offers services at very affordable prices. For example, count £8.90 for the lips; £9.90 for eyebrow waxing; £10.90 for the armpits; £16.90 for half-legs; £27.90 for whole legs; £11.90 for a single jersey; £19.90 for a Brazilian wax; £23.90 for a semi-integral bikini wax; £29.90 for a full bikini wax.