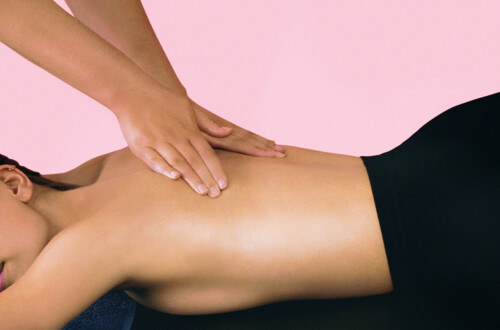 Lomi Lomi Massage near me
Mobile massage
Secure payment after completion of your appointment
The massage oil or balm, a table massage.
Wecasa explains...
What's a Lomi Lomi massage?
It's a Hawaiian massage inspired by ancient Polynesian practices. The technique used follows the power of the elements: the movement of the ocean, the strength of volcanoes, the lightness of air. The movements are, in turn, tonic and gentle, in order to care for and stimulate the body. This massage is very kind to, and beneficial for, the body.
When should I book this type of massage?
We recommend the Lomi Lomi massage if you are feeling tired and/or demotivated. It re-energises the body and helps you get back on track.
Practical info: your practitioner will provide a massage table to ensure you have a great session.