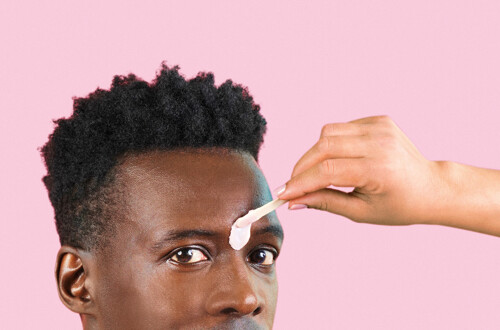 Men's Face Wax near me (Nose And Ears)
At-home beauty
Secure payment after completion of your appointment
The equipment (wax and spatula).
Wecasa explains...
What's nose and ear Waxing?
It removes the pesky hairs which stick out from your nose and ears. You can speak to your practitioner before the session to agree on which area to work on (side note: for health and safety reasons, we do not advise removing all nose hair. We therefore only remove the visible hairs.
Which method is used?
To remove hair from the nose and ears, Wecasa beauticians use tweezers.
Where does the wax take place?
For waxing an area of your face, you can sit down on a chair, an armchair, a couch, etc.
How long does the wax last for?
After a nose and ear hair removal session, regrowth time can vary: roughly 2 to 3 weeks.
The magic of Wecasa
1. Choose your service
Choose your services, indicate your availabilities. It's today? We'll make it happen!
2. Get matched with a trusted beautician
They're experts and right nearby - how convenient!
3. Your pro arrives with everything needed
Enjoy your me-time, at home!
Wecasa's mobile beauticians
Up to you to choose your Wecasa beautician! One thing's for sure: you'll want to invite them back.