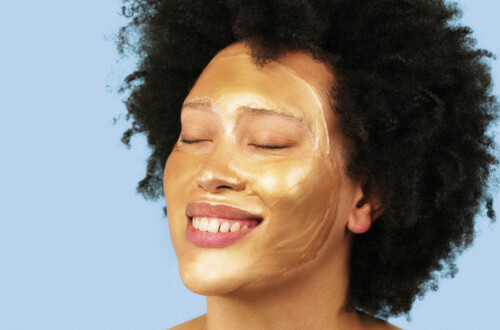 Instant Radiance Facial Treatment near me
At-home beauty
Secure payment after completion of your appointment
The equipment required for providing the treatment, the massage table for you to lie down on, the professional quality cosmetic products.
Wecasa explains...
What's an instant radiance facial?
It's a facial designed to pamper your skin and give it instant radiance. The beautician will firstly clean your skin using a set process, before applying a moisturising treatment aimed at making your skin softer and brighter.
When is this treatment recommended?
This treatment is recommended when you feel your complexion is dull and when you don't have time for a longer treatment. Treat yourself to this express pamper session which will have a real impact on your skin.