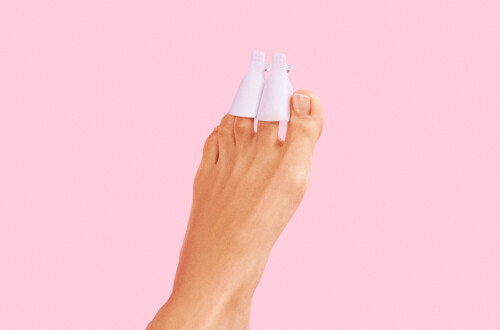 Gel Polish Removal near me (feet)
At-home beauty
Secure payment after completion of your appointment
The equipment required for removing the gel polish (removal wrappers, nail polish remover).
Wecasa explains...
What's a Gel Nail Polish removal?
If you go for gel polish, it needs to be removed using a professional process in order to protect your nails. This is what we call a gel polish removal.
How does the removal work?
Your beautician will begin by buffing your nails, one by one, then they will put each nail in a nail polish remover wrapper. Once the wrappers are removed, there will be no trace of your old nail polish!
Can I book a nail polish service following a removal?
Yes, absolutely. The beautician can apply nail polish and/or do a manicure just after the removal.
The magic of Wecasa
1. Choose your service
Choose your services, indicate your availabilities. It's today? We'll make it happen!
2. Get matched with a trusted beautician
They're experts and right nearby - how convenient!
3. Your pro arrives with everything needed
Enjoy your me-time, at home!
Wecasa's mobile beauticians
Up to you to choose your Wecasa beautician! One thing's for sure: you'll want to invite them back.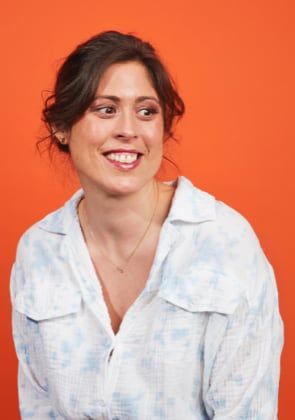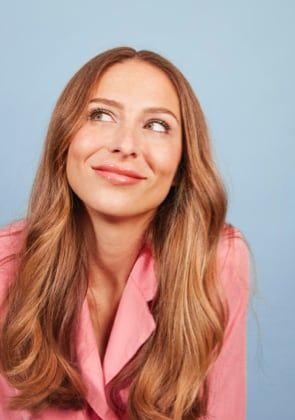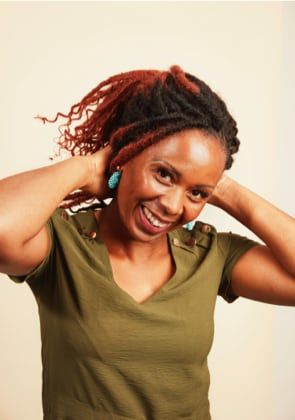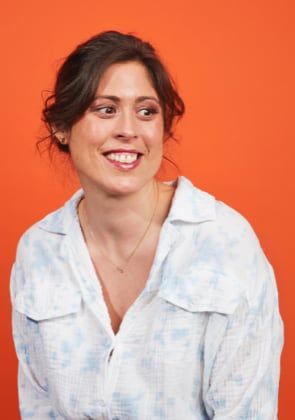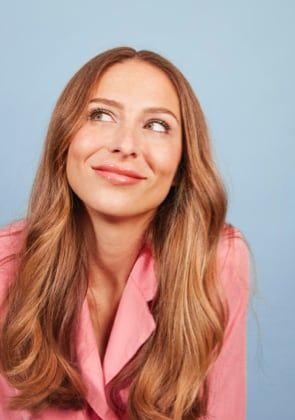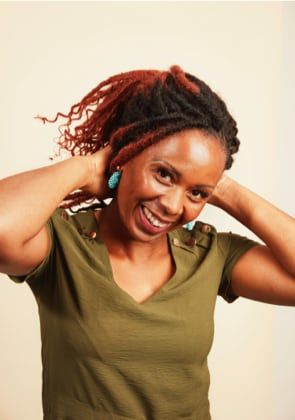 The FAQ
Gel polish removal, what is it?
Gel polish removal is the process of taking off gel polish. This can be done at home or at a salon. The process usually involves soaking the nails in acetone, then using a file to remove the top layer of gel polish. After this, the nails are washed and dried.
How much does a gel polish removal cost?
Indeed, removing gel nail polish is a process that requires expertise. By doing it alone, you could risk damaging your toenails. Don't risk it!
Book your gel polish removal for £9.90 at Wecasa without further delay.
Why call on a Wecasa beauty therapist for the gel polish removal?
Why invest time and money in a beautiful semi-permanent varnish application if you are ready to take the risk of breaking your nails at the time of removal? If the removal is poorly done, you risk damaging your nails, or even breaking them. Your hands would take months to recover!
The technique of applying and removing gel polish requires meticulousness and real expertise. To do this, nothing better than to call on an expert! The mobile beautician sands the nails then uses nail varnish remover with foils to remove the layer of varnish.
How is the removal of gel nail polish on the toes work with Wecasa?
Everything will be very simple, we promise!
To book your removal, go to our website or app:
You provide your postcode, contact details and availability;
We are looking for a professional available near you to come and remove your gel polish;
On the day of the appointment, relax. Our Wecasa beauticians travel with all their professional equipment;
The removal of the semi-permanent nail varnish takes place in two stages: first you file and sand the nails, then you use nail polish remover to finish removing the gel polish. In total, it will take about fifteen minutes.
Plus, once that's done, you can choose to apply a new polish! The gel nail polish application at home is really comfortable to avoid wasting time in transport or in the institute.
Who are the Wecasa beauty therapists?
Wecasa mobile beauty therapist are beauty and nail specialists who have decided to work on their craft.
To select them, we assess their professionalism and motivation. It is also mandatory to have a degree in aesthetics to practice with us.
Thanks to our network of more than 300 professionals, it is possible to book a beauty session anywhere in the London area!
Can I order a gel polish manicure immediately after removing my gel polish?
Yes, absolutely! In fact, we recommend it.
Since your home nail technician will have already worked on your nails during the gel polish removal process, they'll be prepped and ready for your new gel manicure. Plus, booking your gel pedicure right after your gel polish removal will help you save time and money.
At Wecasa, a gel polish pedicure costs £29.90.
Do not hesitate to consult our articles to inspire you for your next manicure:
Get a manicure appointment at home in 2 clicks with Wecasa!