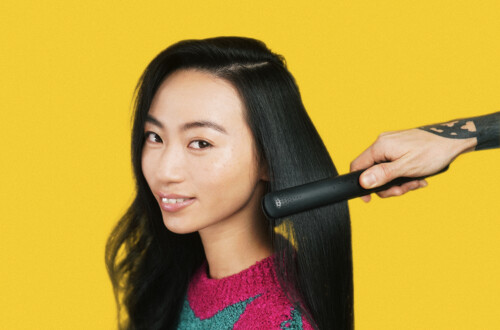 Keratin Treatment near me
At-home hair cut & blow dry
Secure payment after completion of your appointment
2 to 3h depending on length
The professional equipment required for the treatment, including the product.
Wecasa explains...
What's a Brazilian Blow Dry?
It's a technique for creating long-lasting straight hair. The Brazilian Blow dry reduces curls and frizz by 50 to 80%, which is ideal when you want straight hair.
What does this service involve?
The hairdresser applies a special product made from keratin to your hair using straighteners. After the treatment, you must observe a mandatory 72-hour period, during which you should not wash your hair, wet it, put it up or even put it behind your ears.
Is this treatment suitable for all hair types?
The keratin treatment is particularly suited to frizzy or slightly wavy hair. It is fully compatible with dyed, bleached and/or highlighted hair.
Touch-up: A keratin treatment should be redone roughly every 3 to 6 months.
The Wecasa hairdressing magic