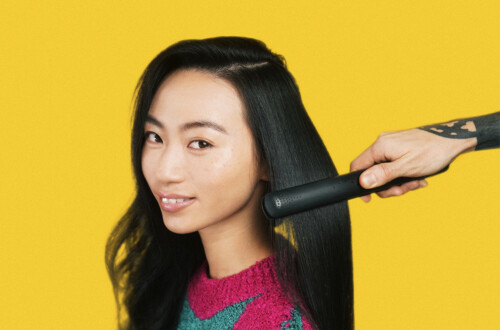 Brazilian blow dry near me
At-home haircut
Secure payment after completion of your appointment
2 to 3h depending on length
The professional equipment required for the treatment, including the product.
Wecasa explains...
What's a Brazilian Blow Dry?
It's a technique for creating long-lasting straight hair. The Brazilian Blow dry reduces curls and frizz by 50 to 80%, which is ideal when you want straight hair.
What does this service involve?
The hairdresser applies a special product made from keratin to your hair using straighteners. After the treatment, you must observe a mandatory 72-hour period, during which you should not wash your hair, wet it, put it up or even put it behind your ears.
Is this treatment suitable for all hair types?
The brazilian blow dry or brazilian keratin treatment is particularly suited to frizzy or slightly wavy hair. It is fully compatible with dyed, bleached and/or highlighted hair.
Touch-up: A brazilian blow dry should be redone roughly every 3 to 6 months.
The Wecasa hairdressing magic
1. Choose your service
Choose your services, indicate your availabilities. It's today? We'll make it happen!
2. Get matched with a trusted hairdresser
They're experts and right nearby - how convenient!
3. Your pro arrives with everything needed
Enjoy your me-time, at home!
Wecasa's mobile hairdressers
Up to you to choose your Wecasa hairdresser! One thing's for sure: you'll want to invite them back.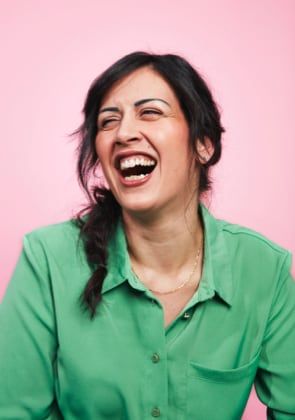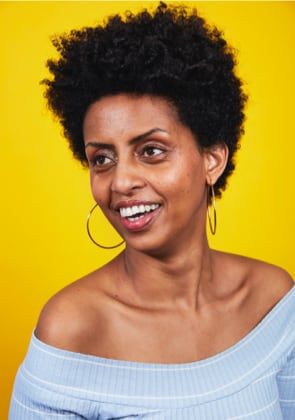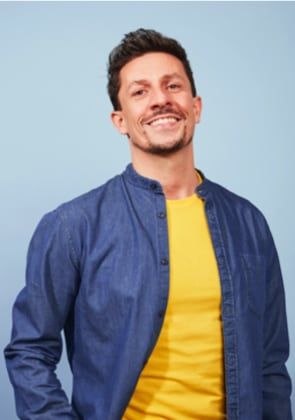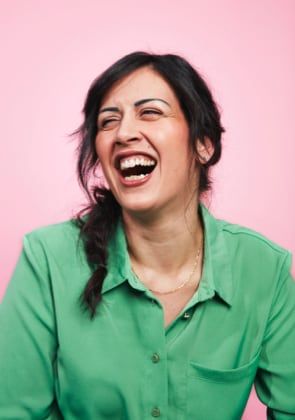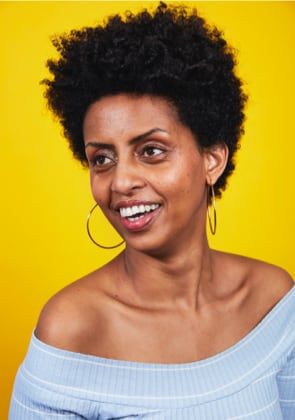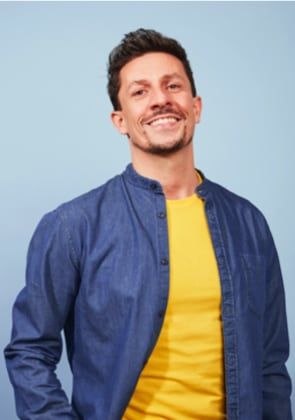 The FAQ
How much does a brazilian blow dry cost?
A brazilian keratin treatment, also known as Brazilian straightening or brazilian blow-dry, is a smoothing technique with the goal of relaxing the hair fiber, producing a looser, more . The hair, even curly, is smoothed durably and for several months.
To do this, hairdressers use professional products that they deposit on the hair. They then straighten the hair as normal using a straightening iron. This leaves a shiny, sleek result on the hair!
The price for a keratin treatment with a professional at a salon is typically between 200 and 600€.
This price is due to the use of smoothing products which are expensive, the time to devote to the treatment, and of course - the mastery of this technique!

At Wecasa, our prices are designed on the same price list: the Brazilian straightening keratin treatment performed by our mobile hairdressers costs £219.
How does the Wecasa brazilian blow dry?
The Brazilian straightening keratin treatment technique consists of deeply nourishing the hair by adding a keratin treatment. With this excess of keratin, the hair becomes more smooth, shiny, and supple.
Would you like to make an appointment for a straightening at home? Here's how it will go:
Your at home hairdresser has made you comfortable. They may ask you for access to water to carry out a first clarifying shampoo in order to open the pores of the scalp and eliminate impurities.
Then, your hairstylist coats your hair with keratin, strand by strand. It's a fairly long and meticulous job: you have to put the right dose of product for it to work!
When the entire surface of the hair is covered, your barber or hairdresser dries your hair
With the hair now dry, the smoothing is finally carried out using a straightening iron: each lock is smoothed more than 6 times. The straightening time can therefore be very long depending on your hair!
It's over ! Admire your shiny and sleek new style ✌️
Does Brazilian straightening damage the hair?
Brazilian straightening, when done with keratin (which is already naturally present in the structure of the hair), is not dangerous for your hair.
To ensure maximum quality results, it is important to perform keratin treatment with trained hairdressers only, at home or in a salon. Only professional hairdressing experts will be able to offer you a product that does not represent any danger for your hair, and apply it using the correct methods!
How long does a brazilian keratin treatment last?
This smoothing keratin treatment has effects on your hair for up to 6 months. But this of course depends on your hair type or the treatment given to your hair during this period.
How to maintain your results after a brazilian blow-dry?
For your Brazilian smoothing to be effective for as long as possible, you will need to follow a few care principles:
Right after your at-home styling session, don't wash your hair for one to three days. This is the minimum time needed for the keratin to set well on your hair. During these first days, do not use accessories such as barrettes or headbands.
Avoid too aggressive shampoos and daily hair treatments. Look for sulphate-free treatments because sulphate is known to release keratin from hair.
Avoid the sun and the salty sea air! Instead, opt for a straightening when you return from your vacation to maintain maximum results 😉