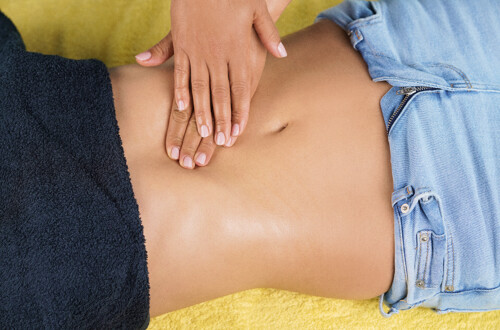 Pregnancy Massage near me
Mobile massage
Secure payment after completion of your appointment
The massage oil or balm, a massage table.
Wecasa explains...
What's a Pregnancy Massage?
It's a massage for pregnant women, from the fourth month of pregnancy to the eighth month of pregnancy . Massages cannot be given during the first 3 months of pregnancy. It has been specifically developed for relieving the minor pains of pregnancy, such as back twinges or heavy legs. During this service, the entire body is massaged and the positions are adapted to make sure the future mum is completely comfortable.
When should I book a pregnancy massage?
Book this massage if you are pregnant (other massages are not suitable). In addition to relieving aches and pains, a prenatal massage or pregnancy massage is a great opportunity to enjoy some relaxing me-time and to connect with your baby.
Practical info: your practitioner will provide a massage table to ensure you have a great session.
The Wecasa massage magic
1. Choose your service
Choose your services, indicate your availabilities. It's today? We'll make it happen!
2. Get matched with a trusted massage therapist
They're experts and right nearby - how convenient!
3. Your pro arrives with their massage table
Enjoy your me-time, at home!
Wecasa's mobile massage therapists
Up to you to choose your Wecasa massage therapist! One thing's for sure: you'll want to invite them back.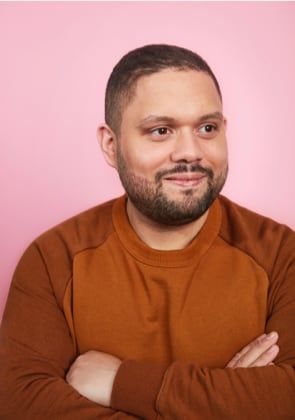 Matthew massage therapist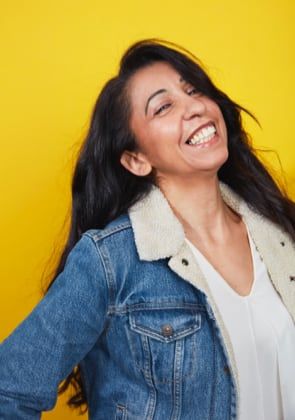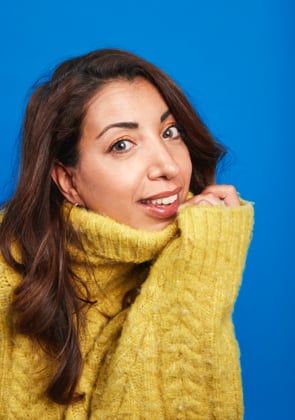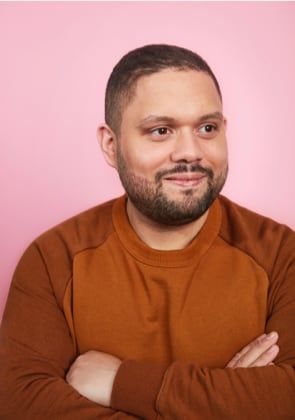 Matthew massage therapist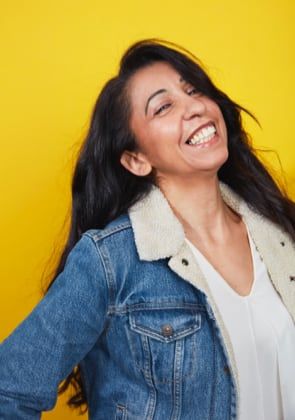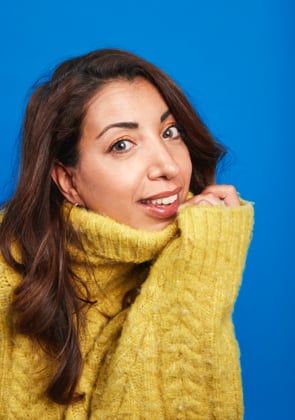 The FAQ
Pregnancy massage, is it really for me?
A pregnancy massage is a massage perfectly adapted to accompany women during their pregnancy. It is recommended exclusively from the 4th month of pregnancy and it is possible to do it until the end of pregnancy (unless there is a medical contraindication). 
Thanks to our home service, you can book your prenatal massage in London, Camden, Stansted… And even anywhere in the Greater London Area! Treat yourself to this privileged moment with a baby to relax from your living room.
What are the benefits of a pregnancy massage?
Like all massages, the pregnancy massage is intended to be an ally to help you relax. during this very special moment that is pregnancy. The little extra: the massage is full of benefits for the mother, but also for the baby! 
Indeed, for the future mother, the pregnancy massage is suitable for relieving certain pains that can occur during pregnancy: feeling of heavy legs, back pain, tension in the stomach or in the lumbar. 
The Wecasa mobile massage therapist will focus on sensitive areas: very often the very stressed back or legs by relaunching circulation from above. Thanks to this feeling of relaxation of the muscles and the body, the pleasure hormone (oxytocin) makes its way to the foetus which also benefits from this moment of pleasure.
Prenatal massage for pregnant women, are there any contraindications?
As its name suggests, the Wecasa pregnancy massage is intended for all pregnant women after the first trimester of pregnancy.
We advise you to always seek the advice of your doctor or midwife following your pregnancy. Depending on your situation, you may be advised to avoid certain positions or pressure points. Do not hesitate to inform your massage therapist
In which position is the massage done?
It is important that you are comfortable! Our Pro who comes to your home for this treatment most often offers to place you on your side, on your side. This is a perfect position for the weight of the belly to be less heavy. You can also lie on your back, with your legs slightly elevated. Do not hesitate to indicate your favourite position to promote your relaxation.
Is the belly massaged during a prenatal massage?
During a pregnancy massage, the belly is not massaged but rather touched. If you prefer that this part is not touched, you can discuss it at the beginning of the session with the practitioner.
Note that each gesture is done gently. Particular attention will be given to the following parts of the body: the back, the legs, the chest, the feet. All the gestures are thought out to make you spend a relaxing moment, in complete safety.
What products do Wecasa massage therapists use?
The Wecasa Pros use creams and professional products, most often organic and/or natural. The products are as neutral as possible and suitable for pregnant women. If you have an allergy to a product, do not hesitate to mention it before the start of the massage.