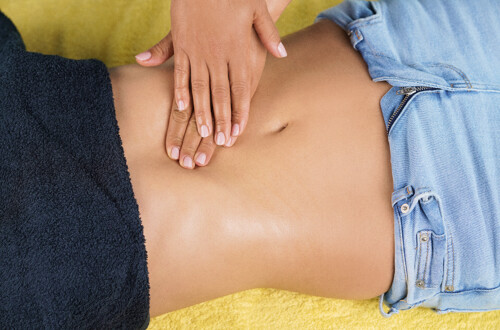 Pregnancy Massage near me
Mobile massage
Secure payment after completion of your appointment
The massage oil or balm, a massage table.
Wecasa explains...
What's a Pregnancy Massage?
It's a massage for pregnant women, from the fourth month of pregnancy to the eighth month of pregnancy . Massages cannot be given during the first 3 months of pregnancy. It has been specifically developed for relieving the minor pains of pregnancy, such as back twinges or heavy legs. During this service, the entire body is massaged and the positions are adapted to make sure the future mum is completely comfortable.
When should I book a pregnancy massage?
Book this massage if you are pregnant (other massages are not suitable). In addition to relieving aches and pains, a prenatal massage or pregnancy massage is a great opportunity to enjoy some relaxing me-time and to connect with your baby.
Practical info: your practitioner will provide a massage table to ensure you have a great session.