The Wecasa hairdressing magic
1. Choose your service
Choose your services, indicate your availabilities. It's today? We'll make it happen!
2. Get matched with a trusted hairdresser
They're experts and right nearby - how convenient!
3. Your pro arrives with everything needed
Enjoy your me-time, at home!
Wecasa's mobile hairdressers
Up to you to choose your Wecasa hairdresser! One thing's for sure: you'll want to invite them back.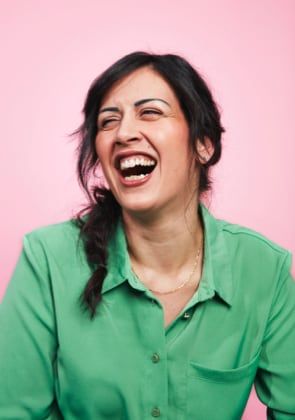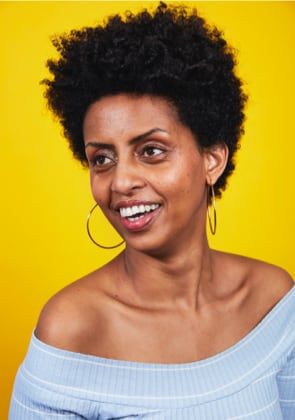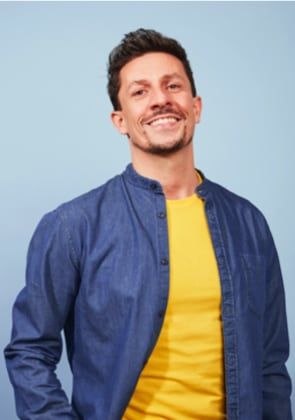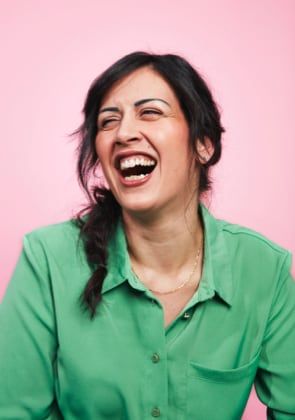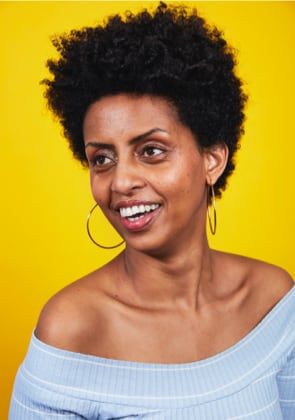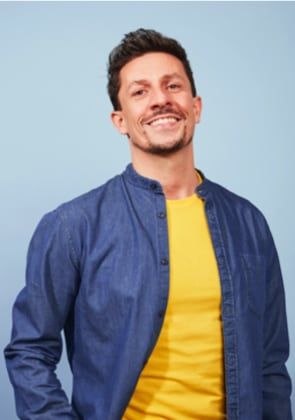 Looking for something different in hairdressing?
Mobile hairdressers near me in the UK
Our pros are available in these towns and their surroundings:
Our pros are available in these places:
All about Wecasa hair services
Are you looking for hairdressers near you?
Wecasa has a network of the best mobile hairdressers in Greater London, selected for their extensive experience and qualifications. Book online and enjoy salon hair services from the comfort and safety of your own home.
Is an at-home haircut different from that at the hairdresser saloons?
Our mobile hairdressers are as good as those who work in hair salons. Whether you have short or long hair, want a bob haircut at home, a fringe, or a simple trim, our pros will make all of your hair dreams come true. The main difference lies in the fact that the haircut takes place at-home, rather than on the high street. You therefore need to be comfortable with having the practitioner at home, and make sure that there is enough space for them to carry out the treatment.
How much are haircut prices near me?
Child haircut prices start from £18.50. Women's haircut prices start from £39.90 and Men's haircut prices from £29.90. I am looking for a mobile hairdresser near me or the best haircut prices near me. How can I find one with Wecasa? It's very simple! The matching process is in three steps.

→ We'll take it over from here! Wecasa will match you with the hairdresser that best suits your needs.
What can I expect from a home hairdresser near me?
Book your haircut at home. Simply wait for your hairstylist in the comfort and safety of your own home. The professional will come with all of the equipment needed. You don't need to prepare anything special, bar a comfortable spot for you to sit in, and eventually a large mirror!
Does this ring a bell?
Would you like to have more time to do what you love with those you love?
Do you dislike crowded and noisy hair salons?
Do you particularly enjoy the comfort of your own home?
Have you just broken your leg or are vulnerable, and would rather not venture outside if needed?
Do you like to pamper yourself, and change hair styles and colour as often as you can, yet would prefer to do so in a familiar environment?
Do you have small children and would like to avoid coupling your haircut with hefty babysitting costs?
Do you tend to leave things to the last minute? Have you ever realised that you desperately needed a haircut when your favorite hair salon was closed?
Wecasa home hairdressing is exactly what you need. 97% of our clients are satisfied with our services, and we are convinced that you will too.
Simply put, why use Wecasa hairdressing services?
Save yourself time: our hair services are open 7 days a week, from 7 am to 10pm.
Fair price: we take pride in offering a fair price list for both our clients and our pros!
Guaranteed satisfaction: With an average client rating of 4,9 out of 5, the best hairdressers in London have left the high street to work as independents for Wecasa!