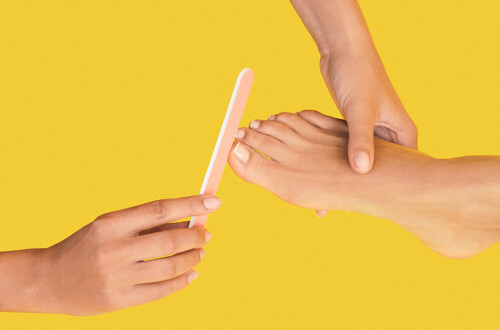 Full Pedicure near me
At-home beauty
Secure payment after completion of your appointment
The equipment required for a pedicure.
Wecasa explains...
What's a pedicure?
It's a beauty treatment for your feet, exfoliant included.
How does the service work?
The beautician begins pampering your feet by immersing them in water or by using a spray which softens your skin. Your nails are buffed and filed to make them shine. If necessary, some cuticle work is carried out beforehand. The dead skin on your feet is removed via an exfoliant and/or a foot file. Finally, your feet will be moisturised and massaged using a moisturising cream.
The magic of Wecasa
1. Choose your service
Choose your services, indicate your availabilities. It's today? We'll make it happen!
2. Get matched with a trusted beautician
They're experts and right nearby - how convenient!
3. Your pro arrives with everything needed
Enjoy your me-time, at home!
Wecasa's mobile beauticians
Up to you to choose your Wecasa beautician! One thing's for sure: you'll want to invite them back.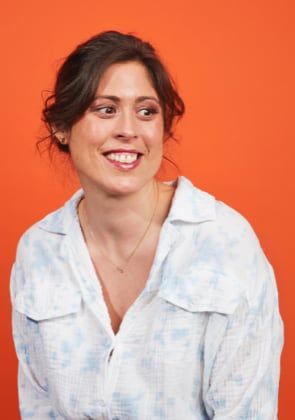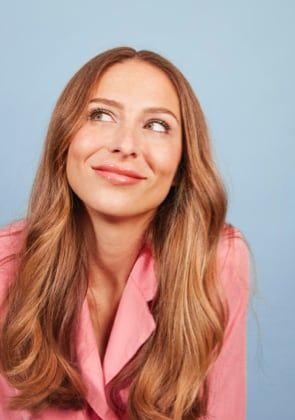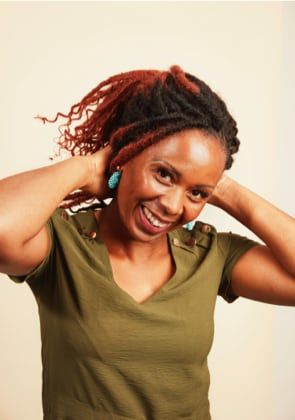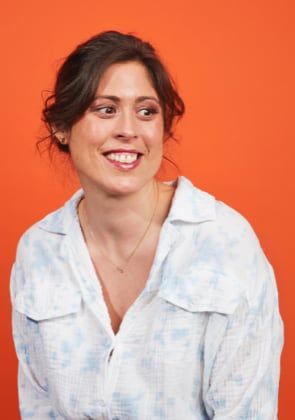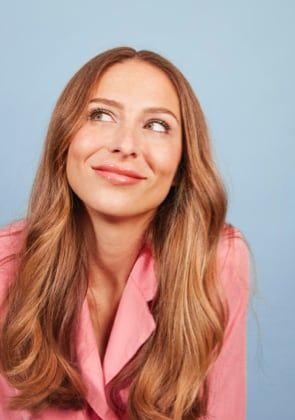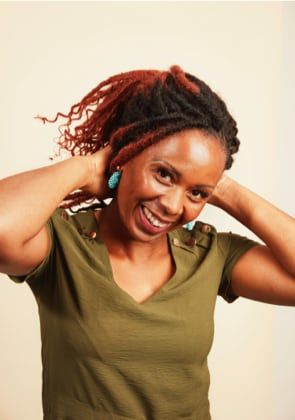 The FAQ
What is a full pedicure with Wecasa?
There were days when you stomped for hours at work. Others where we almost ran a marathon between professional life and family life to manage! Sometimes we also just want to relax, for no particular reason.
For those days, a full pedicure at Wecasa is the solution!
Doing an at-home pedicure is not always easy to achieve, and sometimes we just don't have the time. That's where Wecasa comes in – our professionals will take care of your nails so you can sit back, relax, and enjoy some well-deserved pampering!
What do pedicures include?
Because they take us everywhere, your feet deserve to be pampered.
A full pedicure at Wecasa generally includes the following steps:
Soaking the feet in a relaxing foot bath
Gently exfoliating the skin to remove any dead skin cells
Trimming and filing the nails
Applying a nourishing foot cream
Massaging the feet and lower legs
Applying a polish of your choice (optional)
At Wecasa, we also offer an express pedicure option for those who are short on time! This condensed version of our full pedicure still includes all the important steps to leaving your feet feeling refreshed and beautiful.
Whether you choose a full or express pedicure, our team of skilled professionals will ensure you're left feeling rejuvenated - a total of 45 minutes of guaranteed relaxation!
How to do a pedicure at home with Wecasa?
If you're looking to give yourself a pedicure at home, we've got you covered!
Booking a pedicure treatment at home is easy!
Forget the time you spend queuing at the beauty salon. Book your appointment on our website or directly on the Wecasa app in just 4 simple steps:
Enter your postcode and choose the day and time that suits you best - we adapt to YOUR schedule!
Choose from our network of qualified mobile beauticians (or let us choose for you!)
Wecasa will contact your pro and notify you by email when the appointment is confirmed
It's that simple! All you have to do is sit back, relax, and enjoy your pedicure in the comfort of your own home.
What are the benefits of a home pedicure?
At-home pedicures have many benefits! Here are just a few:
You save time: no more travelling to and from the salon. Your Wecasa pro will come to you!
You save money: our mobile services are often cheaper than in-salon treatments.
You're guaranteed 100% satisfaction: if you're not happy with your treatment, we'll make it right.
It's convenient: you can book your appointment at a time that suits you, whether it's early in the morning or late at night.
What is the difference between an express pedicure treatment and a full pedicure treatment?
A full pedicure includes a relaxing foot massage, foot bath, and moisturizing lotion application in addition to the express foot beauty.
The express pedicure treatment is ideal for those who do not necessarily have the time. The duration is shorter, and is done in only 30 minutes instead of 45.