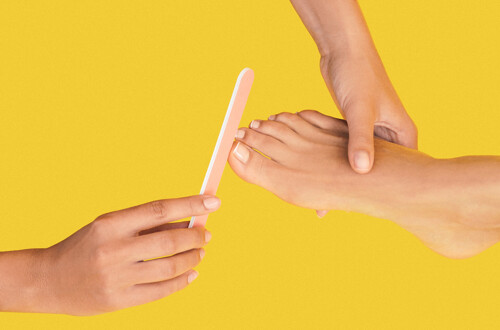 Full Pedicure near me
At-home beauty
Secure payment after completion of your appointment
The equipment required for a pedicure.
Wecasa explains...
What's a pedicure?
It's a beauty treatment for your feet, exfoliant included.
How does the service work?
The beautician begins pampering your feet by immersing them in water or by using a spray which softens your skin. Your nails are buffed and filed to make them shine. If necessary, some cuticle work is carried out beforehand. The dead skin on your feet is removed via an exfoliant and/or a foot file. Finally, your feet will be moisturised and massaged using a moisturising cream.