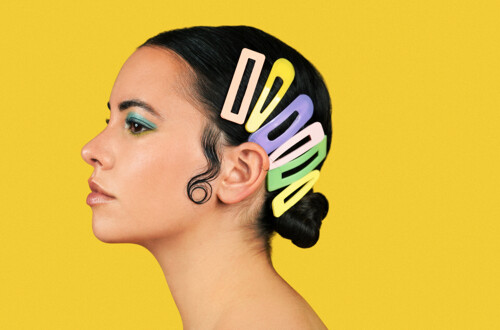 Bridal Hair near me
At-home haircut
Secure payment after completion of your appointment
The professional equipment required for the updo: products, bobby pins.
Wecasa explains...
How do I choose the perfect bridal hair?
For this service, you will firstly chat with your hairdresser over the phone, and tell them the style you're looking for. You can also show them photos. After this, they will create a hairstyle, just for you.
What is bridal hair?
It's a hairstyle for your special day, so it's unforgettable! Depending on what you want, you can also add accessories such as jewellery or flowers. In any case, a special effort is made to ensure your hair stays in place all day long.
The Wecasa hairdressing magic
1. Choose your service
Choose your services, indicate your availabilities. It's today? We'll make it happen!
2. Get matched with a trusted hairdresser
They're experts and right nearby - how convenient!
3. Your pro arrives with everything needed
Enjoy your me-time, at home!
Wecasa's mobile hairdressers
Up to you to choose your Wecasa hairdresser! One thing's for sure: you'll want to invite them back.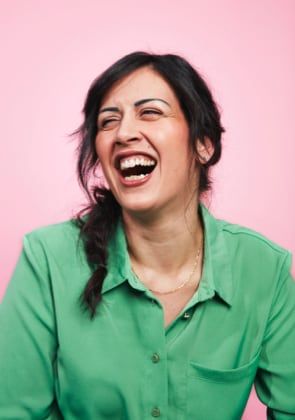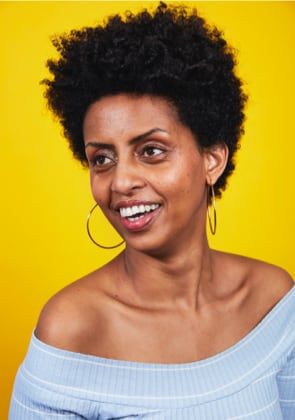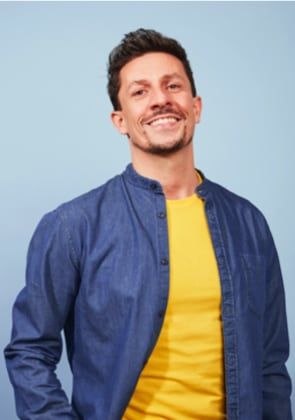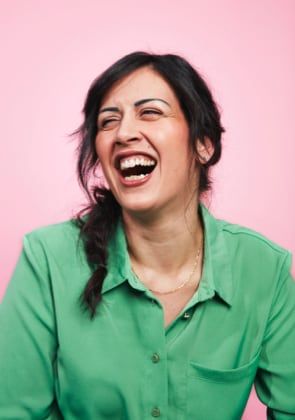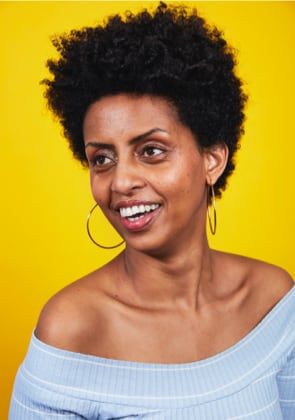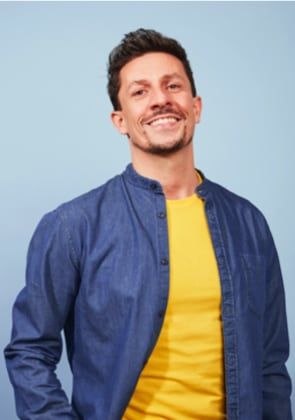 The FAQ
Bridal wedding hair with Wecasa
For this very special day, treat yourself with a hairstyle to enhance your bridal look! 
As we know, this hairstyle will have to withstand two tests:
The test of time, of course! A hairstyle that lasts all day, even after a night out dancing 😉
Finally, your taste! You need a bridal haircut that looks like YOU and that you love 1000%.
To do this, the Wecasa home hairdressers offer their expertise in the hairdressing salon, at your home.
How much does a bridal hairstyle cost?
A wedding hairstyle service is on average between £90 and £120, depending on the complexity of the bridal haircut requested.
At Wecasa, you can book your bridal hairstyle with a trial or without.
Tip 💡: if you have an idea for a bridal hairstyle, discuss it with our Pro a few days before the appointment.
Do not hesitate to give them all the information you need to know about your hair type, its length, or your desired look!
Reserving your wedding hair with Wecasa, how does it work?
Have we already told you about the stress of D-Day? Between the arrival of the guests, the final preparations to be completed and the photos to be taken… Yikes!
At least we can spare you a reason to stress over your hairstyle. No need to run across town or take the car in the early morning.
After making an appointment from our website or our app, we put you in touch with our Pro. Payment is made online, securely and very simply.
On the big day, to put it simply, Wecasa hairdressers come to your home or to the place of your reception to get the job done. Of course, they take their professional equipment with them: straighteners, curlers, lacquers, oils, accessories.
Hairstyling can begin once you are settled in!
Note: It is necessary to plan a time slot of at least 1 hour and a half to carry out the styling and put in place all the possible techniques to make it last (tweezers, styling products).
If you want to integrate bridal hair accessories (crown, headband) or flowers into the hairstyle, this is possible as well.
Should a bride's hair be up or down?
It depends on the bride's preference! Some brides prefer to wear their hair down on their wedding day, while others prefer an updo or half-up style.
Ultimately, it comes down to what makes the bride feel most beautiful and comfortable on her big day!
Which hairstyle is best for bride?
The best hairstyle for a bride is the one that makes her feel most beautiful on her wedding day.
There is no single "right" hairstyle for all brides, as each woman's hair texture, face shape, and overall style is unique.
However, there are certain styles that are particularly flattering for brides, and that can be customized to suit each individual.
Some of the most popular bridal hairstyles include updos, half-up styles, and loose, flowy waves. Updos are a classic choice for formal weddings, and can be styled in a variety of ways to create different looks. Half-up styles are a good option for brides who want to wear their hair down but still want to keep it out of their face. Loose, wavy styles are perfect for casual or rustic weddings, and can be styled with or without a veil.
What are the trendy bridal hairstyles at the moment?
Beyond the trends, we recommend that you choose a bridal hairstyle that suits you.
If you have long hair, why not take advantage of its length to create a romantic braided crown, a loose chignon or a low bun. Rather short hair? Take the opportunity to create a glamorous and unstructured hairstyle.
The hairstyle ideas that you have to choose from are unlimited! First choose a hairstyle that will highlight your face and that will match your wedding outfit.
You can also ask your hairdresser for advice. He or she will know how to create a sophisticated bridal hairstyle, a rustic bridal hairstyle or the perfect wedding bun. The possibilities are limitless!
So that your guests also benefit from a beauty treatment that suits them, you can offer them to reserve an evening hairstyle. Chignons, braids, wavy curls... Our hairdressers at home will take great care of your loved ones!