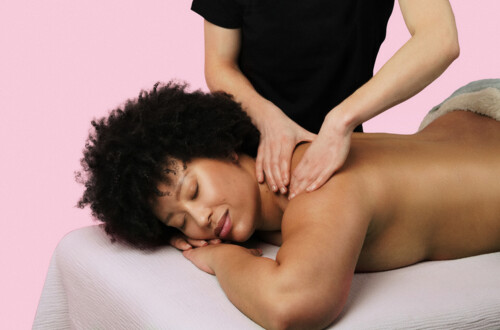 Classic Massage near me
Mobile massage
Secure payment after completion of your appointment
The massage oil or balm, a massage table.
Wecasa explains...
What's a Classic Massage?
It's a massage specifically designed for discovering the benefits of massages. The massage therapist will use moderate pressure all over your body, paying particular attention to the back and legs. The massage therapist will answer all of your questions and will tailor the intensity of the massage to how you're feeling.
When should I book this type of massage?
It's ideal for your very first massage. We also recommend it as the first type of massage after a pregnancy, to slowly retrain your body.
Practical info: your practitioner will provide a massage table to ensure you have a great session.
The Wecasa massage magic
1. Choose your service
Choose your services, indicate your availabilities. It's today? We'll make it happen!
2. Get matched with a trusted massage therapist
They're experts and right nearby - how convenient!
3. Your pro arrives with their massage table
Enjoy your me-time, at home!
Wecasa's mobile massage therapists
Up to you to choose your Wecasa massage therapist! One thing's for sure: you'll want to invite them back.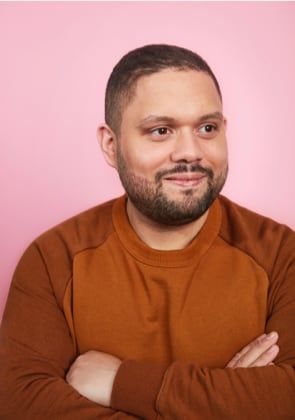 Matthew massage therapist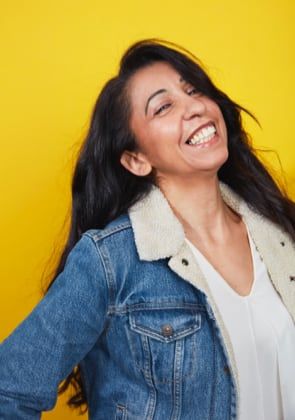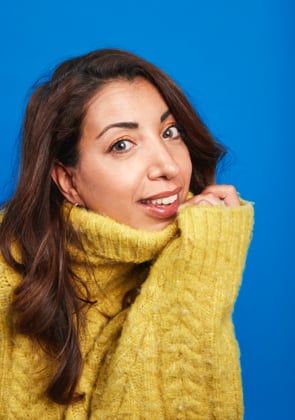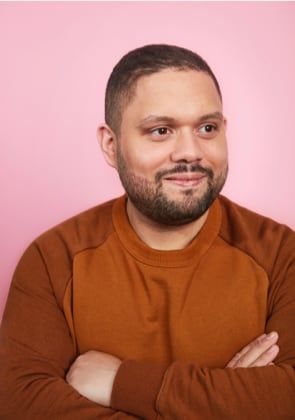 Matthew massage therapist