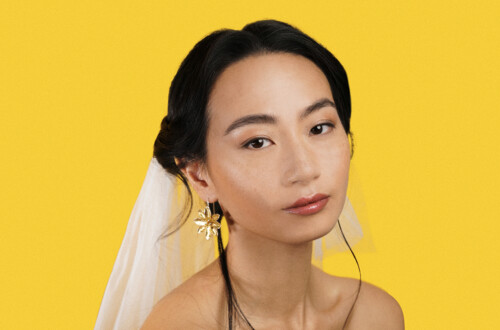 Bridal Makeup + Trial near me
At-home beauty
Secure payment after completion of your appointment
The makeup and equipment required for bridal makeup.
Wecasa explains...
What's bridal makeup with a trial?
It's a makeup look for your big day, which highlights your natural assets and perfectly matches your style. Ensuring the makeup is long-lasting is a priority, so that you look amazing all day long on your special day. Feel free to read our beauty advice aimed at future brides.
The bridal makeup with a trial includes a makeup session before the wedding, plus a session on the big day. The aim of the trial is to try out several styles to determine which look suits you best. It also means you can rest assured that your makeup on the big day will be exactly what you wanted.
When should I book this service?
You should book this service if you want to ensure that your makeup is done exactly the way you want. When making the booking, please select your wedding date. The trial session can then be scheduled at your convenience. Feel free to schedule it quite far in advance for peace of mind!
Once the session has been confirmed, and before the trial, we advise sending the makeup artist as much information as possible ahead of the big day: the type of makeup you want, as well as inspiration photos and if you can, a photo of your dress. If you don't have any ideas, take a look at our inspiration boards to select the images you love.
If the trial does not please you, you can easily book another beautician Wecasa for the big day. You will then pay 50% of your session (for the trial realization).