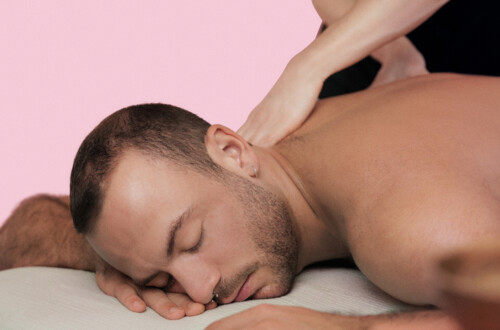 Relaxing Massage near me
Mobile massage
Secure payment after completion of your appointment
The massage oil or balm, a massage table.
Wecasa explains...
What's a relaxing massage?
It's a massage for helping you relax and unwind. It's based on the Californian massage, which involves applying light pressure all over the body, as well as using soft and gentle movements.
When should I book this type of massage?
A relaxation massage is ideal if you feel tense or stressed and you need to take a breather. It's perfect for the end of a work day.
Practical info: your practitioner will provide a massage table to ensure you have a great session.