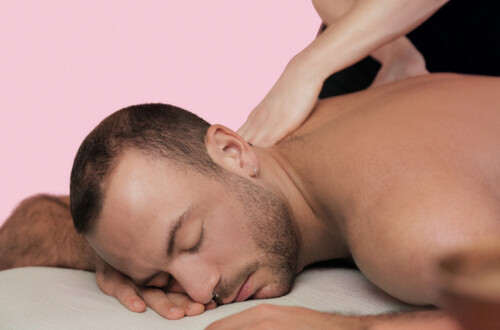 Relaxing Massage near me
Mobile massage
Secure payment after completion of your appointment
The massage oil or balm, a massage table.
Wecasa explains...
What's a relaxing massage?
It's a massage for helping you relax and unwind. It's based on the Californian massage, which involves applying light pressure all over the body, as well as using soft and gentle movements.
When should I book this type of massage?
A relaxation massage is ideal if you feel tense or stressed and you need to take a breather. It's perfect for the end of a work day.
Practical info: your practitioner will provide a massage table to ensure you have a great session.
The Wecasa massage magic
1. Choose your service
Choose your services, indicate your availabilities. It's today? We'll make it happen!
2. Get matched with a trusted massage therapist
They're experts and right nearby - how convenient!
3. Your pro arrives with their massage table
Enjoy your me-time, at home!
Wecasa's mobile massage therapists
Up to you to choose your Wecasa massage therapist! One thing's for sure: you'll want to invite them back.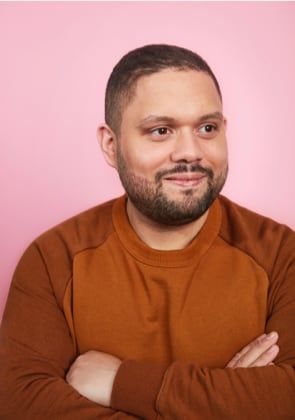 Matthew massage therapist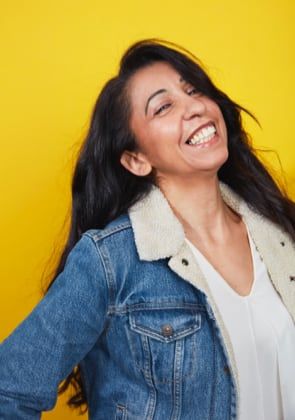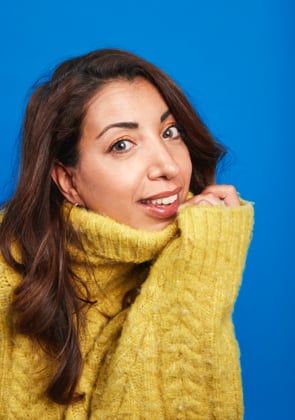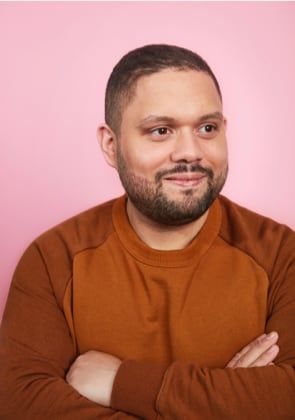 Matthew massage therapist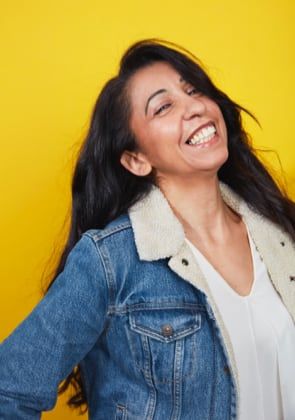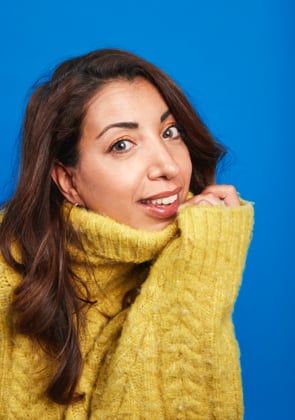 The FAQ
Wecasa relaxing massage, what is it?
The relaxing massage or Californian massage is a treatment whose objective is to let go. To do this, the practitioner exerts light pressure on the whole body, emphasising the muscles. The movements performed are soft, fluid and slow.
The relaxing massage does not cause any pain and releases the tensions accumulated in the body. It is said to have visible effects on the body as the muscles release. But it also has a very good effect on the mind because it pauses, completely relaxed.
Relaxing massage at home: for who?
Relaxing massages are for anyone who wants to relax and who is in good health. Indeed, this massage does not have a medical indication and if you suffer from particular problems (injury, intervention, recent surgery, circulatory disorders), first seek the advice of your doctor before booking a relaxing massage.
The relaxing whole-body massage is perfect for unwinding after a busy week or for taking a break at any time of the day!
How much does a relaxing massage cost?
The relaxing massage can be performed in a massage parlour, institute or spa. You can also call on a mobile massage therapist to come to your home.
At Wecasa, the relaxing massage costs £ 59.90 for 60 minutes of treatment.
What are the steps of a relaxing massage?
The practice of each massage will depend on the practitioner and their approach. Nevertheless, there is a common protocol that is followed:
Your Wecasa massage therapist will set up their massage table and his equipment at your home so that you are comfortable!
The treatment begins with a discussion about your health, your state of stress or the tensions you feel.
From your answers, the treatment can begin! The Wecasa Pro will adapt their manoeuvres by emphasising the areas of the body that need to be relaxed.
Now make the most of this moment for yourself. The hardest part will be not falling asleep!
What are the benefits of a relaxing massage?
The treatment is designed to make you forget everyday life, even from your living room!
During this moment of calm and thanks to the targeted manoeuvres of the massage therapist, you release the mind and your tensions.
 We can also notice that relaxing massages have effects on the quality of sleep, concentration or anxiety. These benefits can be observed for several days after the massage. 
Do not hesitate to repeat the experience as soon as you feel you need to relax.
Can we choose who massages us?
At Wecasa, we bring you the best wellness professionals near you. You can't choose who comes to your house. On the other hand, you can decide whether you prefer to be massaged by a man or a woman.
To do this, when booking your relaxing massage, choose whether you want a woman or a man as a Pro. If you don't care, tick "I don't care".