Become a hairdresser
partnered with Wecasa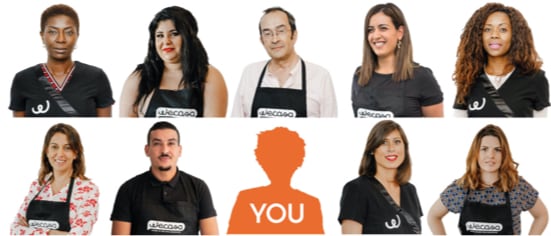 Become a hairdresser
partnered with Wecasa
You have talent, we have clients!
Are you looking to boost your revenue by acquiring new clients? Or have you just made the leap to become self-employed, and want to build up your client portfolio? Sign up to join us and become part of our national collective of hair professionals.
Show more
Wecasa's mission is to better people's lives by enabling them to book a variety of services online instantly. With 5000 pros across the UK and France, our business is growing steadily, and we are looking for new professionals to take care of our clients!
Are you passionate about your job and want to better people's lives? Do you dream of working freelance and pursuing a fulfilling professional pathway? We know that you have the drive to succeed and we are here to help you make the shift to become self-employed. Sign up here and a member of our team will get in touch with you very soon.
£3,000
potential
monthly income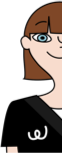 Top up your income

NO COMMITMENT
You are completely free to accept or turn down all offers given.

NO EXCLUSIVITY
We simply give you a way to top up your income according to your availabilities

JOIN FOR FREE
We take a commission on each service. There are no hidden costs.
Wecasa takes care of everything
Looking for clients

We invest massively to continuously bring you new clients, all across London.

Payment

We will pay you by bank transfer every week.

Invoicing & customer service

Clients pay online by card and we take care of all of the customer service for both you, and our clients.
How does it works?
1

You receive a list of suggested
services
2

In accordance with your
location
3

Your working
hours
4

For the services
that you do
5

If you accept,
you will be paid the net amount
6

You are free to accept
or turn down the proposal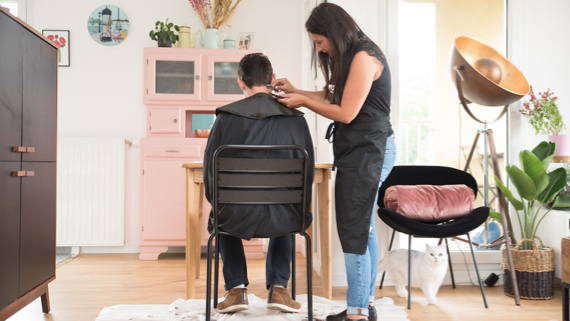 A winning partnership

Strong values
RESPECT: for our clients, our pros, and our collaboration.
KINDNESS: we support our clients and partners.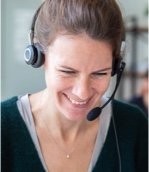 Dedicated contacts
A team will help you throughout the onboarding process.
A dedicated customer service, from Monday to Saturday, 9 am to 7 pm.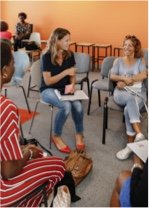 Meeting people
We host 'welcome sessions' to welcome you and present to you our line of business.
We also host special meetings for our 'ambassadors', our most dynamic partners.
We also organize events throughout the year that will enable you to meet fellow Wecasa pros.

An access to the Wecasa academy
Free online training sessions, open to all
Tailored professional training to further your skills