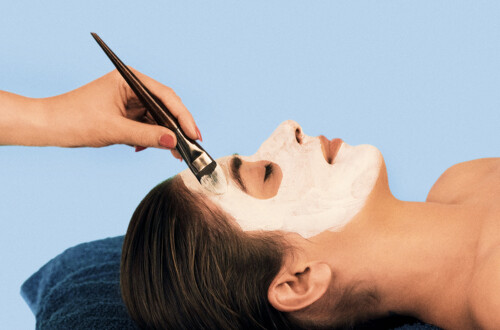 Purifying Facial Treatment near me
At-home beauty
Secure payment after completion of your appointment
The equipment required for providing the treatment, the massage table for you to lie down on, the professional quality cosmetic products.
Wecasa explains...
What's a purifying facial?
It's a treatment which provides a deep cleanse for your skin. After thoroughly cleansing your face, the beautician will move onto the treatment process: mask, lotion, serum and cream, aimed at purifying and nourishing your skin.
When is this treatment recommended?
If your skin is oily or mixed (especially young skin), this treatment is effective in getting rid of any impurities. For all other skin types, the purifying facial is recommended on a one-off basis in order to detox the skin. We especially recommend it if you live in a polluted environment, and it's ideal, for example, when the seasons are changing.