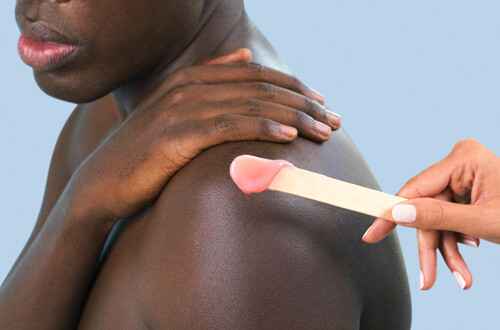 Men's Shoulder Wax near me
At-home beauty
Secure payment after completion of your appointment
The equipment (wax and spatula), a towel to protect your couch during the waxing session.
Wecasa explains...
Which method is used?
The Wecasa beauticians use waxing. After applying the wax on the area of skin to be waxed, the beautician quickly removes them in the opposite direction of the hair growth, guaranteeing a flawless result. Beauticians can use sugar wax, wax strips or hot wax. Please mention in the comments section the technique you want.
Where does the wax take place?
Some of our professionals use a portable table, others do the wax on your couch, by covering it with a towel. You can choose wherever you feel most comfortable: a couch or a bed.
What's a shoulder wax?
It removes the hair on your shoulders.
How long does the wax last for?
After the wax, your skin stays smooth for 2 to 4 weeks (it's different for each man).