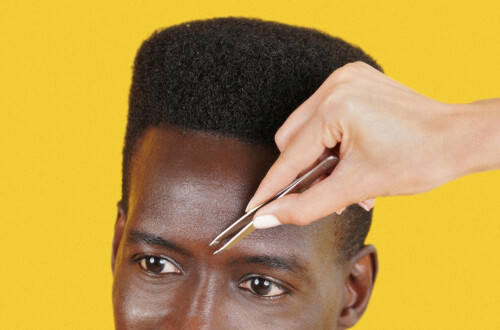 Men's Eyebrow Wax near me
At-home beauty
Secure payment after completion of your appointment
The equipment (wax and spatula).
Wecasa explains...
Which method is used?
For eyebrow plucking, Wecasa beauticians use tweezers.
Where does the wax take place?
For waxing an area of your face, you can sit down on a chair, an armchair, a couch, etc.
What's an eyebrow wax?
It redesigns your eyebrows: it removes pesky hairs and shapes your eyebrows for a great look. You can speak to your practitioner before the session to agree on what you want and which area to pluck.
How long does the wax last for?
After eyebrow plucking, regrowth time can vary: roughly 2 to 3 weeks.