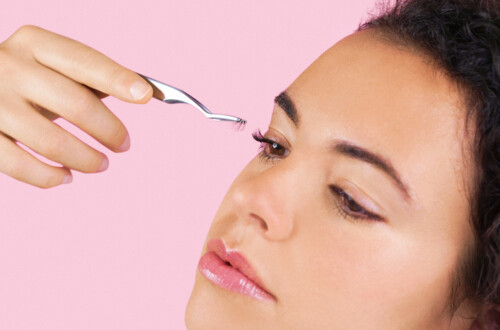 Hybrid Eyelash Extensions near me
At-home beauty
Secure payment after completion of your appointment
Professional equipment required for lash extensions (application kit + synthetic eyelashes).
Wecasa explains...
What are Hybrid eyelash extensions?
During your session, your beautician will place synthetic lashes directly onto your natural ones. For mixed lash application, lashes will be placed one-to-one in certain places, or as a 'fan' of multiple lashes in others. It's a perfect mix of the more natural look of classic extensions with the intense look of Russian Volume extensions. The result? Subtle lashes that are still noticeably intense. And not to worry: they pose no harm to your natural eyelashes!
This treatment is for anyone who…
Wants to wake up with a gorgeous, doe-eyed look without mascara
Wants thicker lashes that still look natural
Has uneven lashes that are shorter in some places and longer in others
Is already used to wearing lash extensions
Wants results with lasting power: extensions last as long as your lashes' natural life cycle (between 45-90 days)
Practical info
The session is done lying down and lasts around 2.30 hours. Don't worry: your beautician will make sure you're comfortable! It's recommended that you schedule a fill-in appointment every 3-4 weeks to replace any lost lashes.
The magic of Wecasa
1. Choose your service
Choose your services, indicate your availabilities. It's today? We'll make it happen!
2. Get matched with a trusted beautician
They're experts and right nearby - how convenient!
3. Your pro arrives with everything needed
Enjoy your me-time, at home!