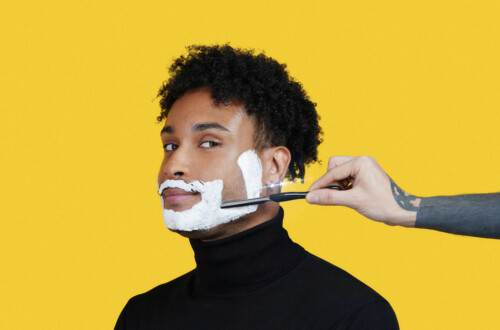 Beard Trim near me
At-home hair cut
Secure payment after completion of your appointment
The professional equipment required for a beard trim. A smock to protect your clothes.
Wecasa explains...
What does a beard trim involve?
Are you proud to be a bearded man? To maintain 'your precious', your hairdresser will become a barber. Depending on what you want, they can thin it out, trim it, shape it and give you all their advice on how to maintain it on a daily basis.
What products and equipment are used?
This service can be done using a beard clipper or scissors, depending on what you want and your hairdresser's recommendation. They may also use beard oil.
The Wecasa hairdressing magic