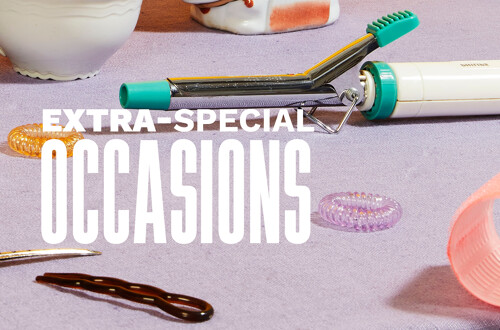 Children's Hairstyle near me
At-home haircut
Secure payment after completion of your appointment
The professional equipment required for the updo: products (mousse, oil, hairspray), bobby pins and other hair accessories.
Wecasa explains...
What does a child's hairstyle entail?
This is a temporary hairstyle for children for an event: bun, pigtails, braids, blow dry. Your hairdresser can offer hairstyle ideas or you can suggest your own. Do not hesitate to show pictures as inspiration for your child's desired hairstyle. p>
The Wecasa hairdressing magic
1. Choose your service
Choose your services, indicate your availabilities. It's today? We'll make it happen!
2. Get matched with a trusted hairdresser
They're experts and right nearby - how convenient!
3. Your pro arrives with everything needed
Enjoy your me-time, at home!
Wecasa's mobile hairdressers
Up to you to choose your Wecasa hairdresser! One thing's for sure: you'll want to invite them back.